Artisans of tea, sweets, and good times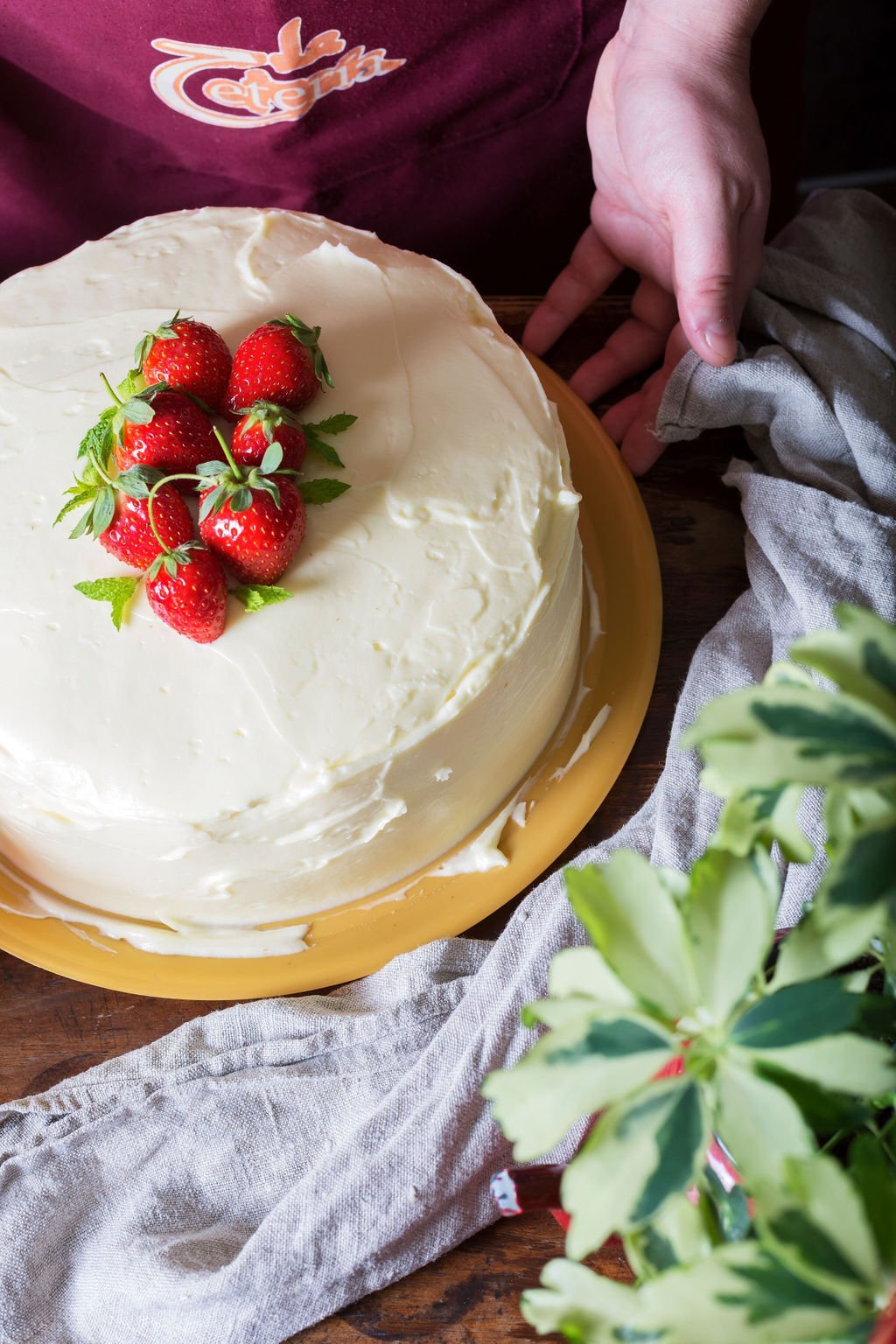 We were your first tea house, Málaga!
We have been surprising you for over 25 years with the vast quantity of hand-crafted products on our menu, the quality of its ingredients, our very generous portions, and the positive energy of our team!

At La Tetería you'll find more than 150 types of teas and infusions, an extensive variety of homemade cakes and crepes, and finger-liking breakfasts.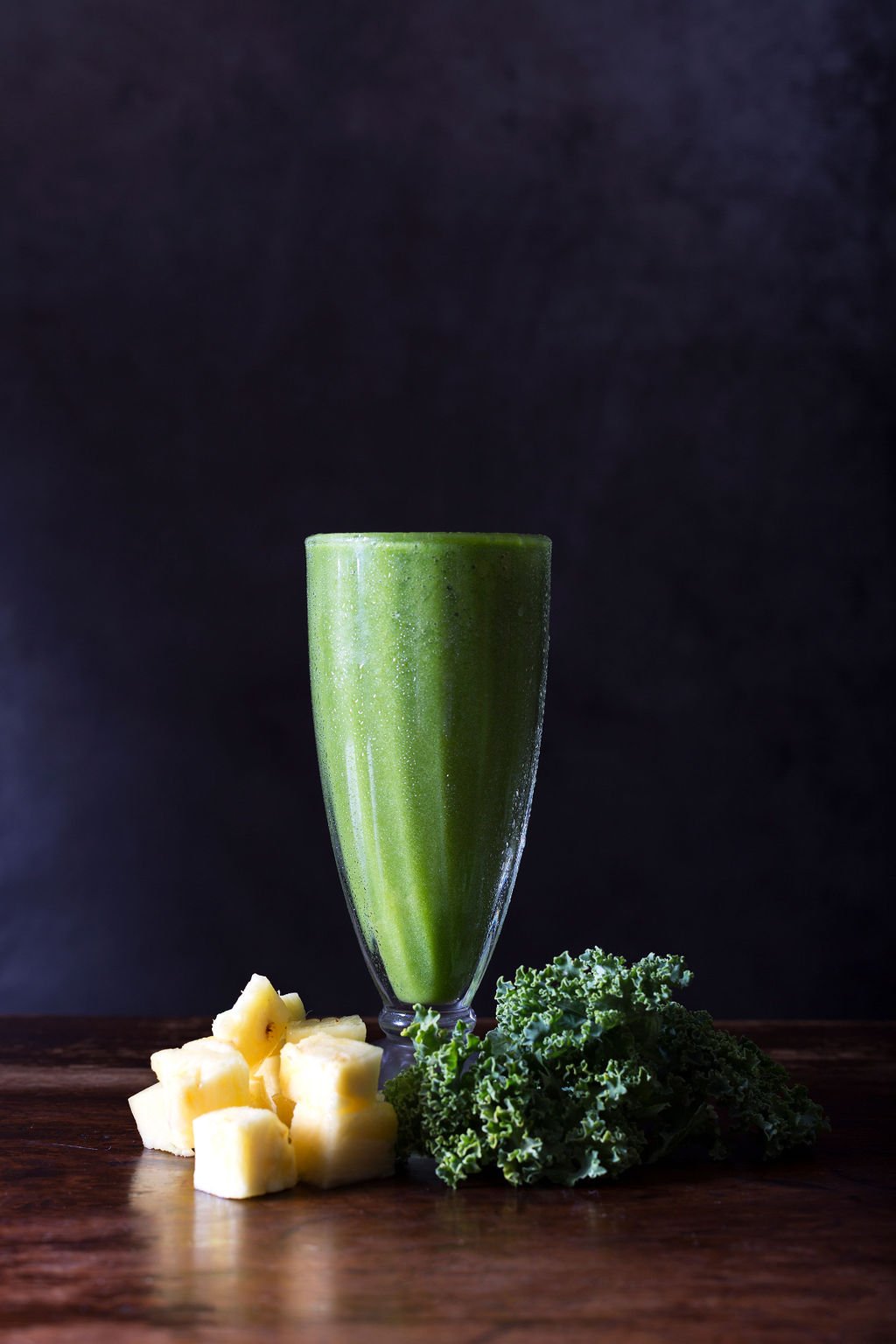 Teas, Cakes
#HappyTimes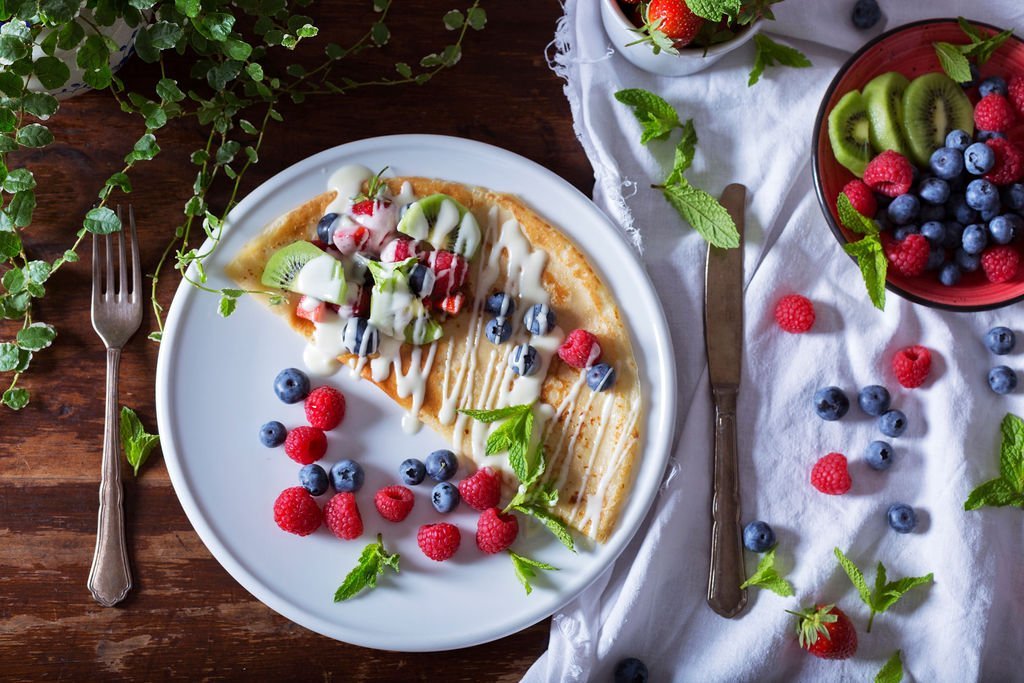 When it's time to pause, do it in La Tetería!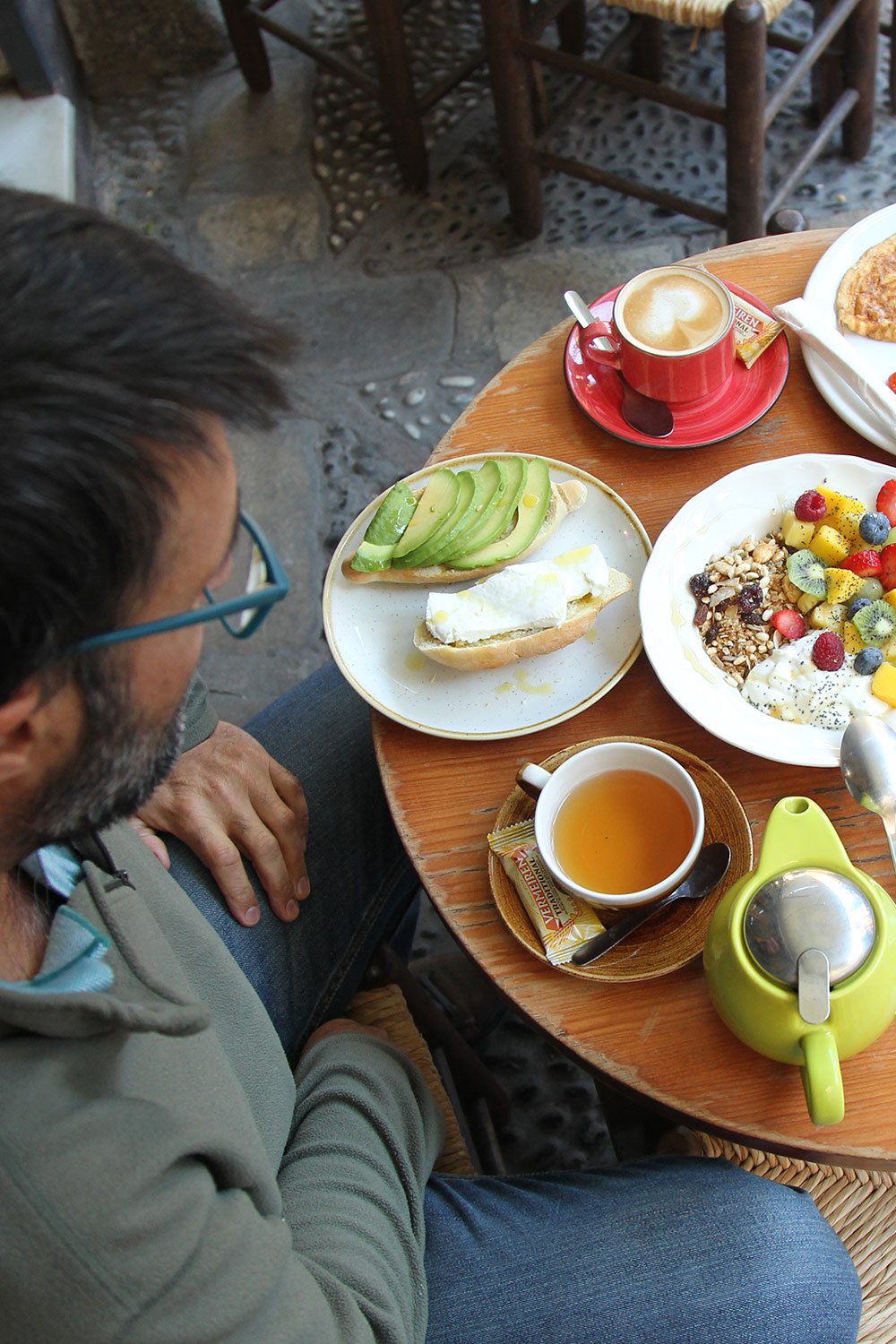 Enjoy the unique backdrop of the cathedral's tower, listen to its clock's hands marking the passing of time and step away from the rush, the noise and the madness of everyday life.
Would you rather enjoy a quiet conversation with your partner, family or friends indoors?
Málaga, you are truly adorable!
But you are often overcome by the hustle and bustle that overcomes all the 21st century cities. And, Málaga, you must pause. So, when you take a break, do it at La Tetería!
We are hidden in a magical corner of your streets, in front of San Agustín's church and a few meters from the Picasso museum, in a pedestrian street strewn with bougainvillea trees.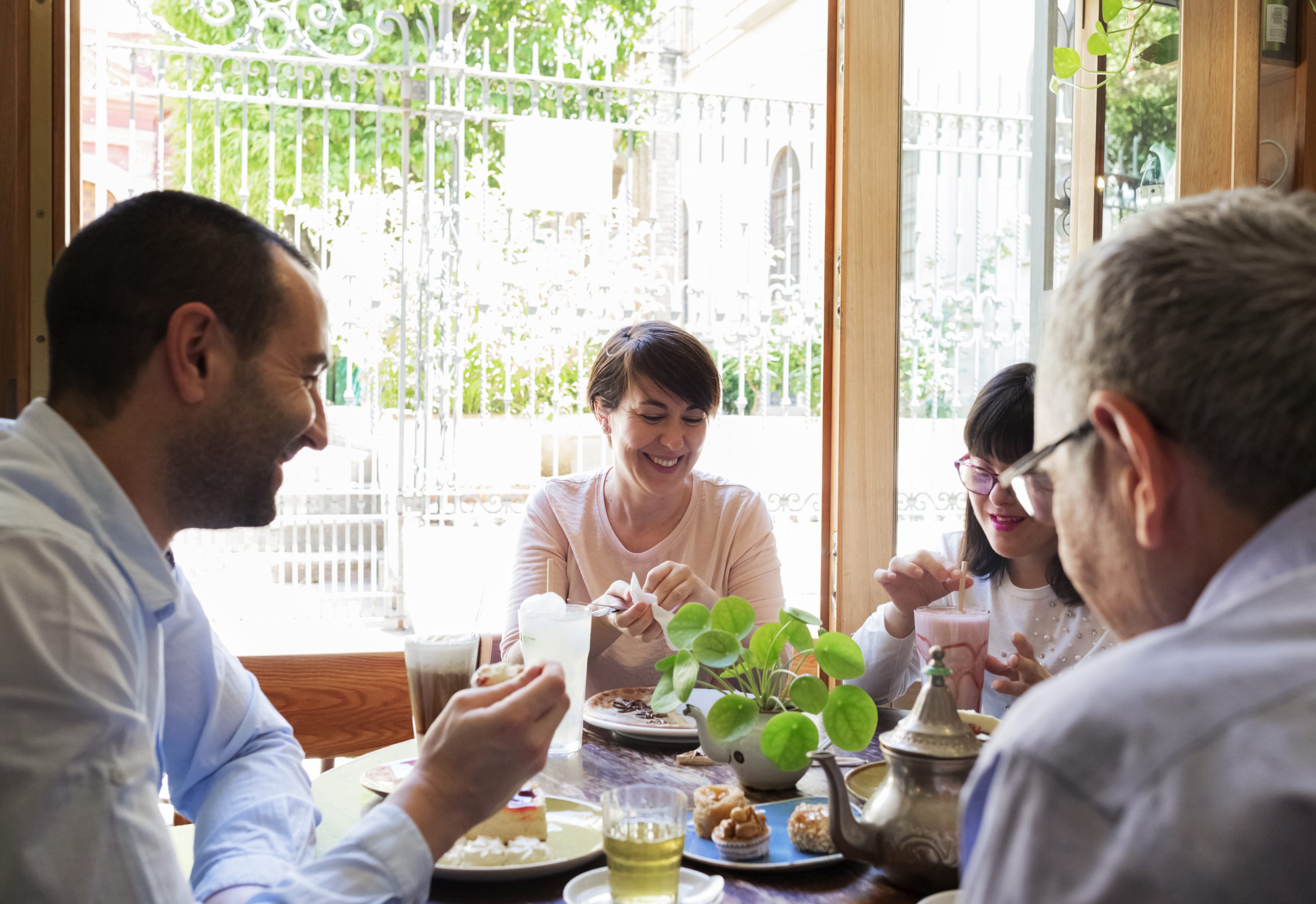 Our eco-friendly space is designed to inspire serenity – our candle lights, chilled music, recycled lamps, wooden stools, our potted old teapots…
In this magical space you can plan epic expeditions, solve the world's problems, and create intimate moments that you will remember for a lifetime!
Exotic teas. Scrumptious cakes.
#ExtraordinaryPeople.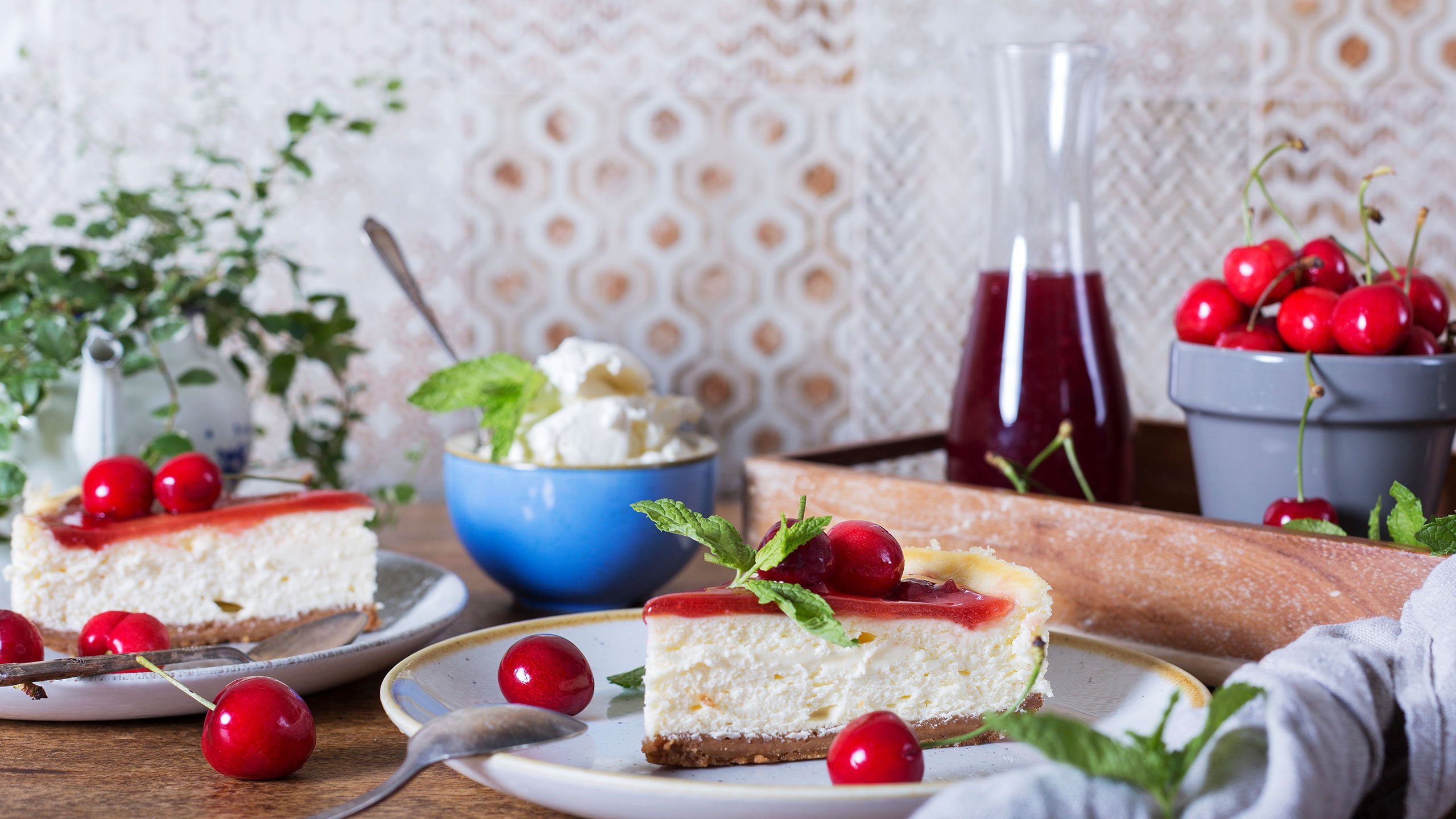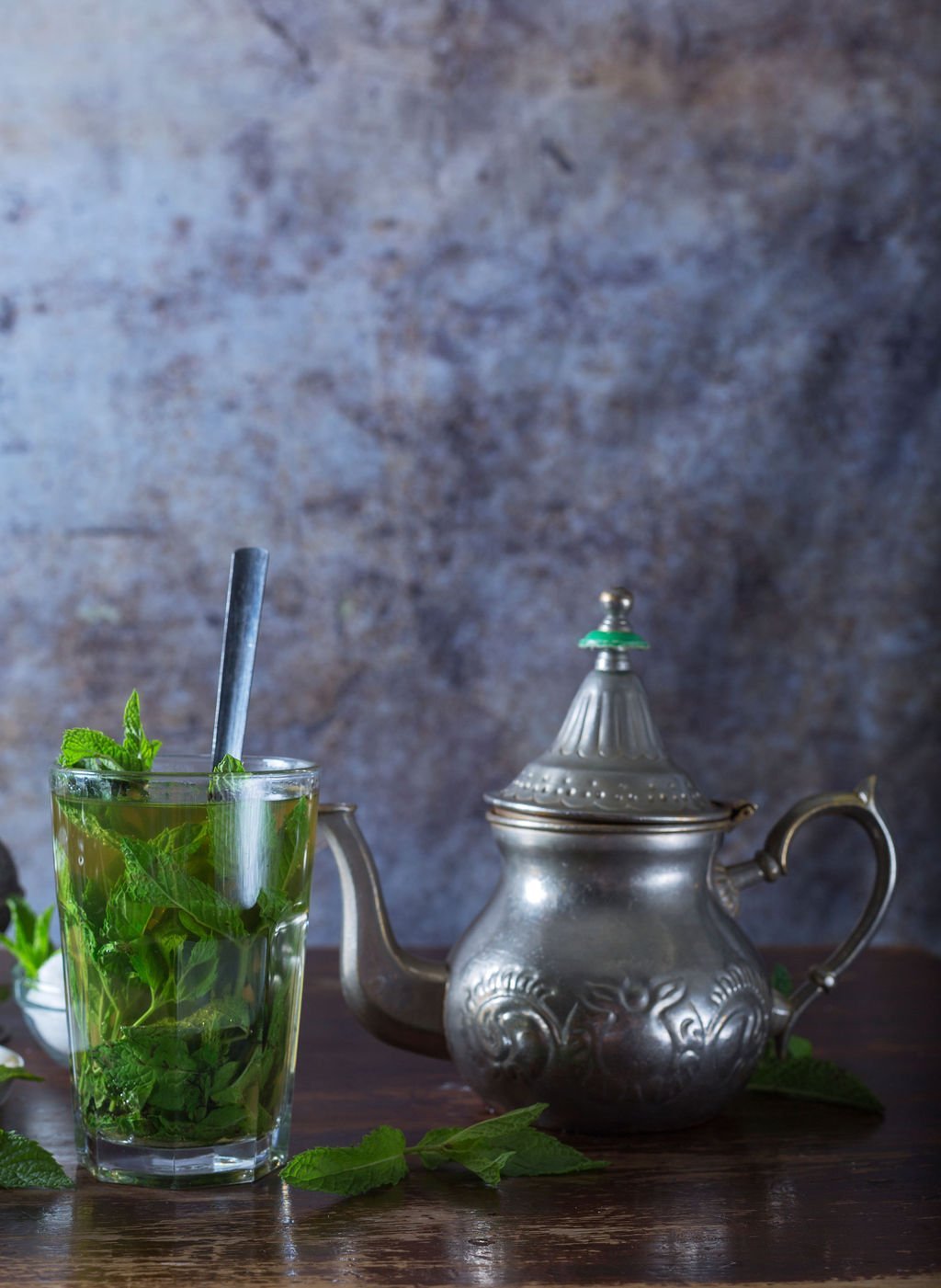 Exotic teas. Scrumptious cakes.
#ExtraordinaryPeople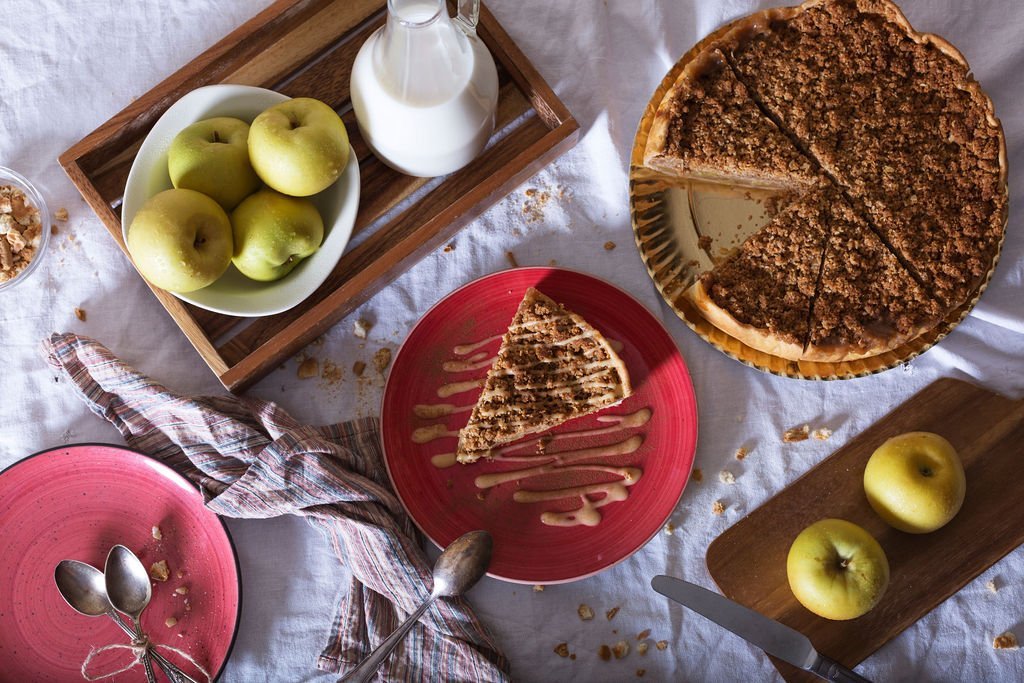 Try our more than 150 tea selection!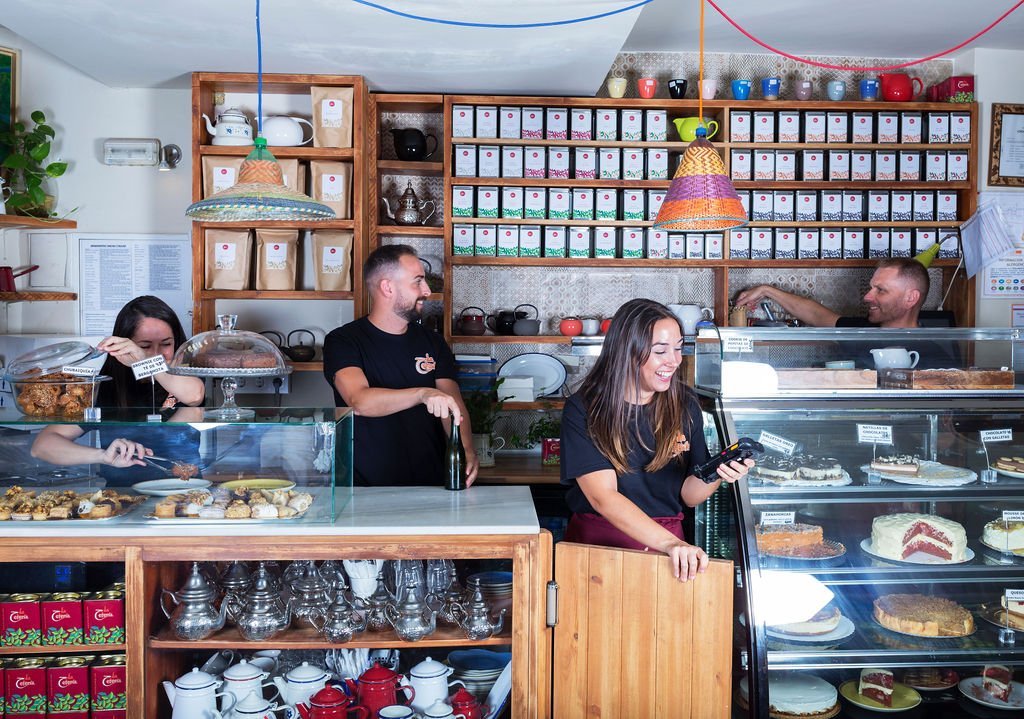 Sip by sip. Feel the relaxing and calming effects of our herbal teas.
Pause and let the world go on with its crazy pace beyond our little oasis of peace.  And our team, what can we tell you about our team? 90% of its members have been working at La Tetería for more than 10 years.
When you want to lose yourself from the world in our space, you will become part of our family. You will know us and we will know you. We will know which little corner you prefer. The type of tea you enjoy. Whether you have a sweet or a savoury tooth. If you need a little time on your own or if you are looking for someone to make you draw a smile.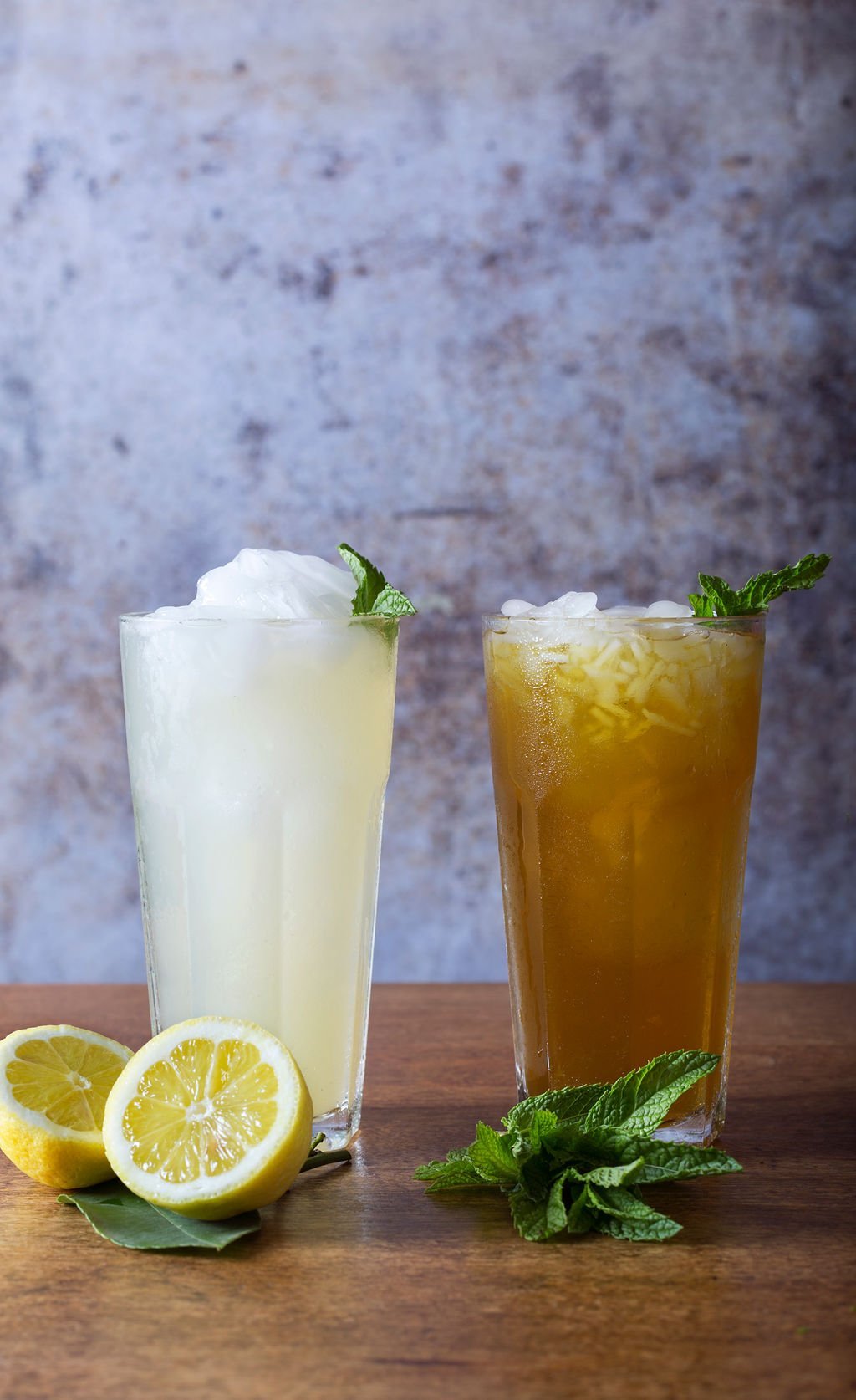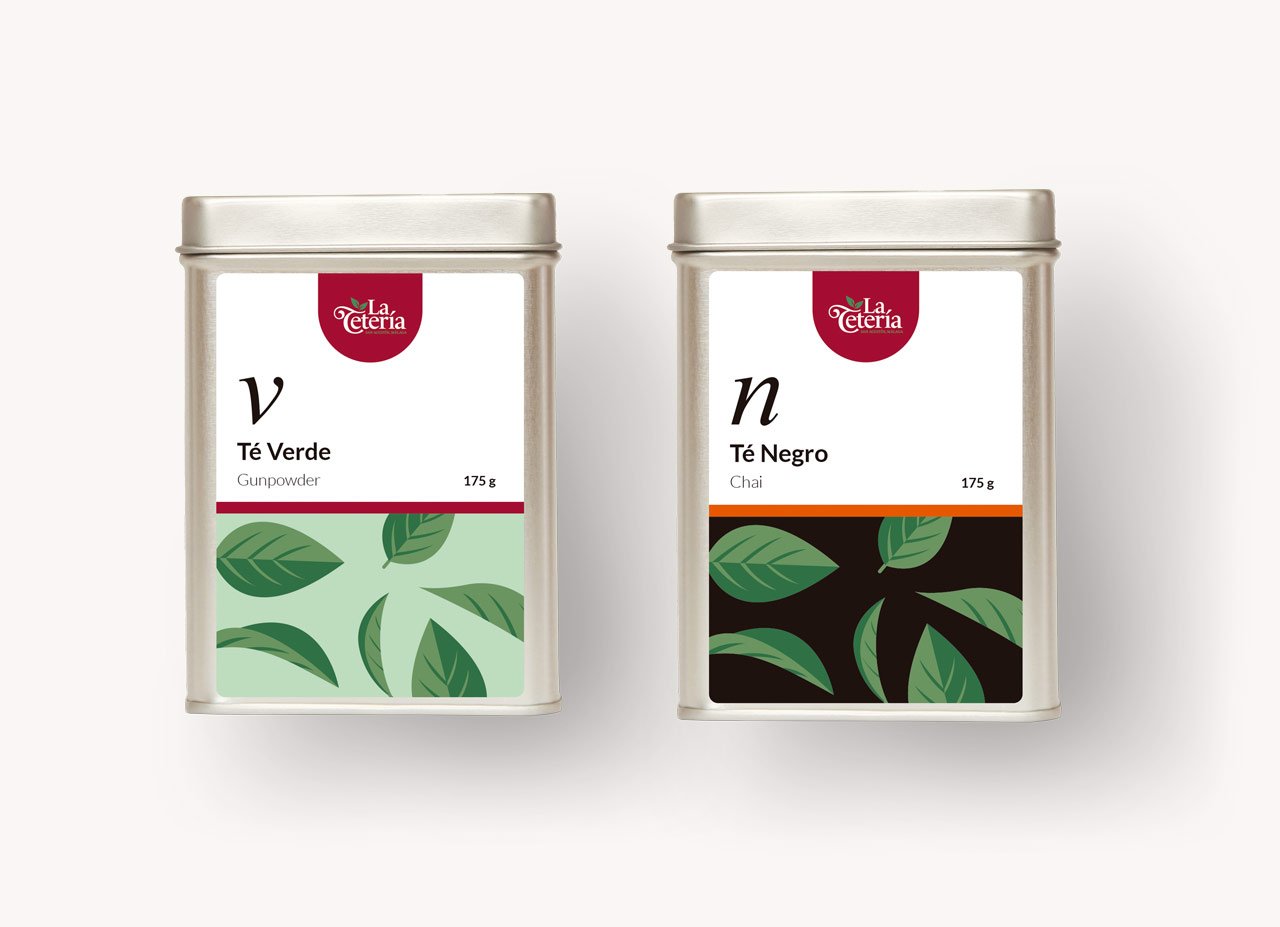 We know what you love! So, why resist?
Take our teas home and enjoy them like never before!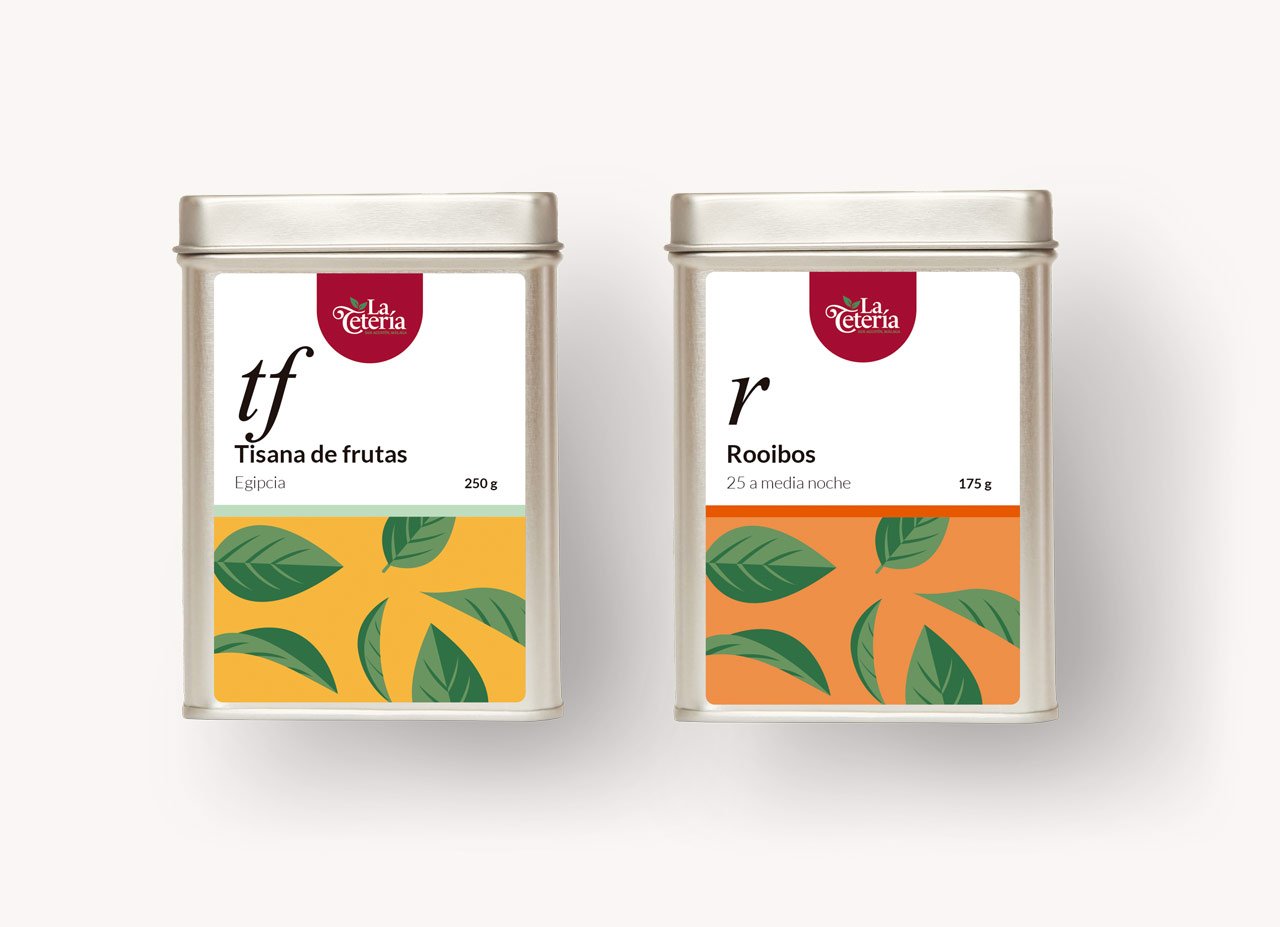 Málaga, let us tempt you!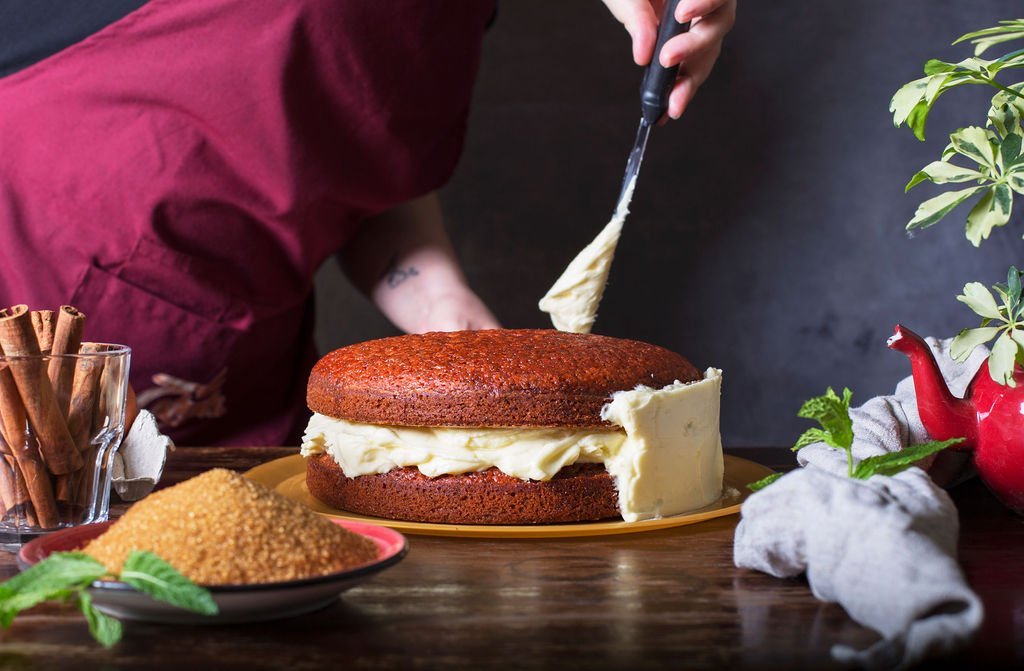 Since the time when things were done by hand, with love and without haste. With quality local ingredients. With appreciation for every detail. Savouring the process and the results.
And although they now call it "doing things Slow", at La Tetería we don't know how to do it any other way. We don't want to do it any other way!
Our menu has a super extensive variety of sweets, all of which will be an explosion of joy on your palate! We have up to 26 different cakes, each one more delicious than the next!
And to our succulent homemade cakes, add our crepes, waffles, sandwiches, smoothies, our famous granola with yogurt and fruits…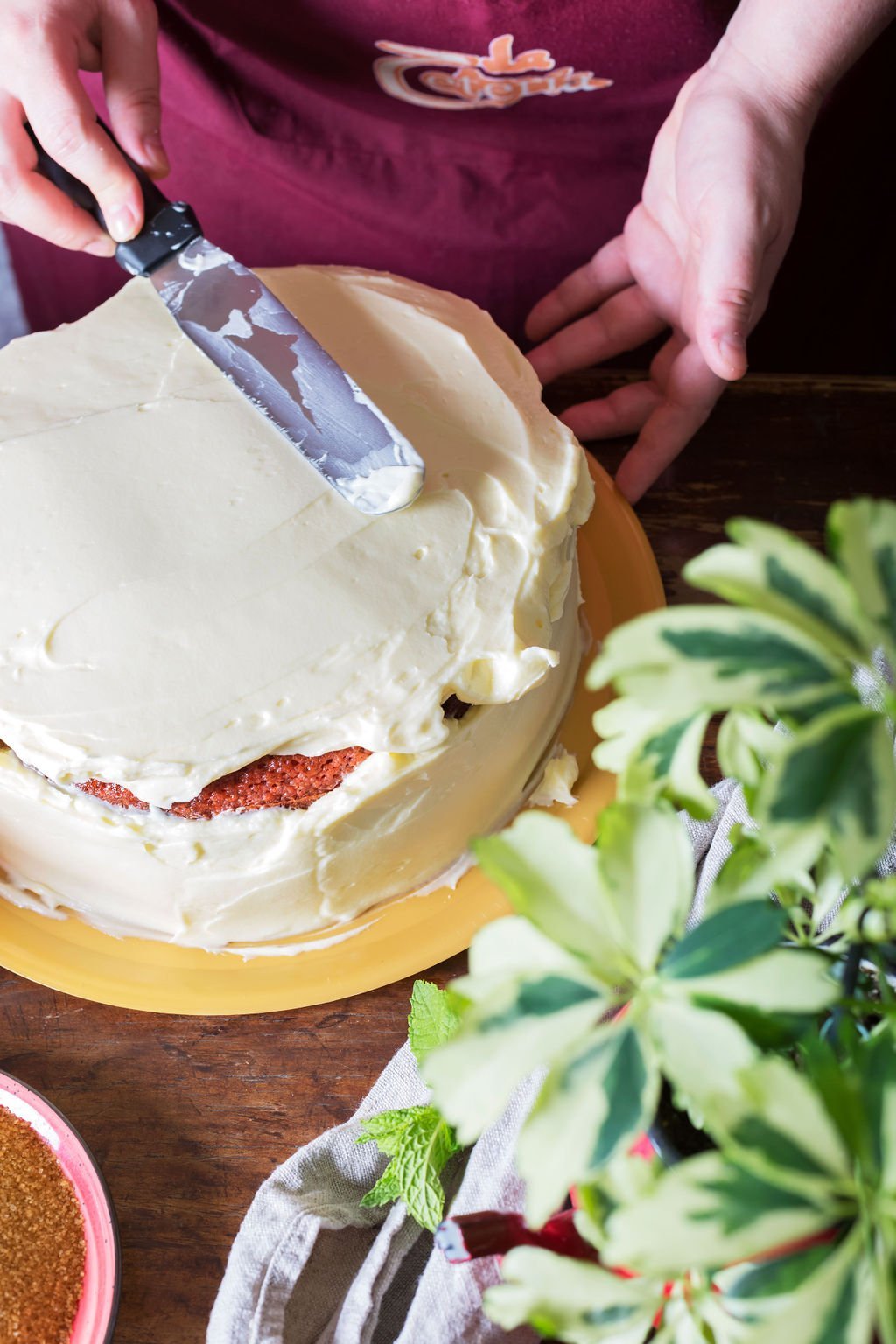 Do you know what's your favourite sweet temptation, Málaga?Our famous carrot cake! One of the best kept secrets in our kitchen! Fluffy, creamy and with just the right amount of sweetness.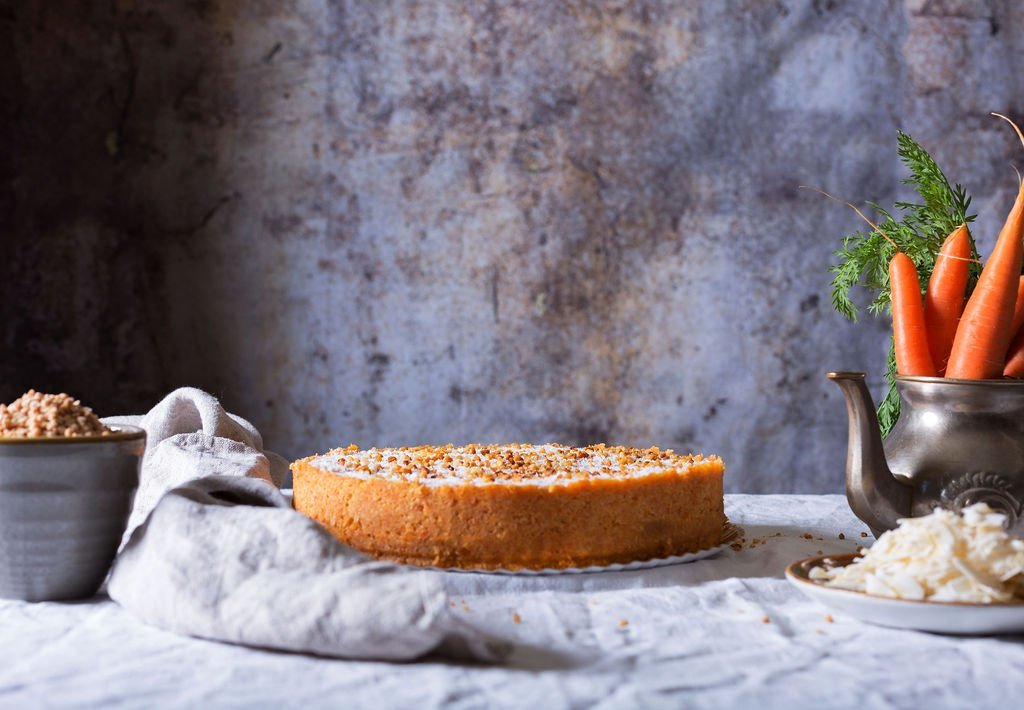 Our carrot cake is followed very closely by our Cookie Cake and our Nutella smoothie!
All our temptations have one thing in common: they are made with the utmost care for you to enjoy intensely.
Are you going to deny yourself the #UltimatePleasure?
THESE CLIENTS HAVE ALREADY BEEN TEMPTED BY LA TETERÍA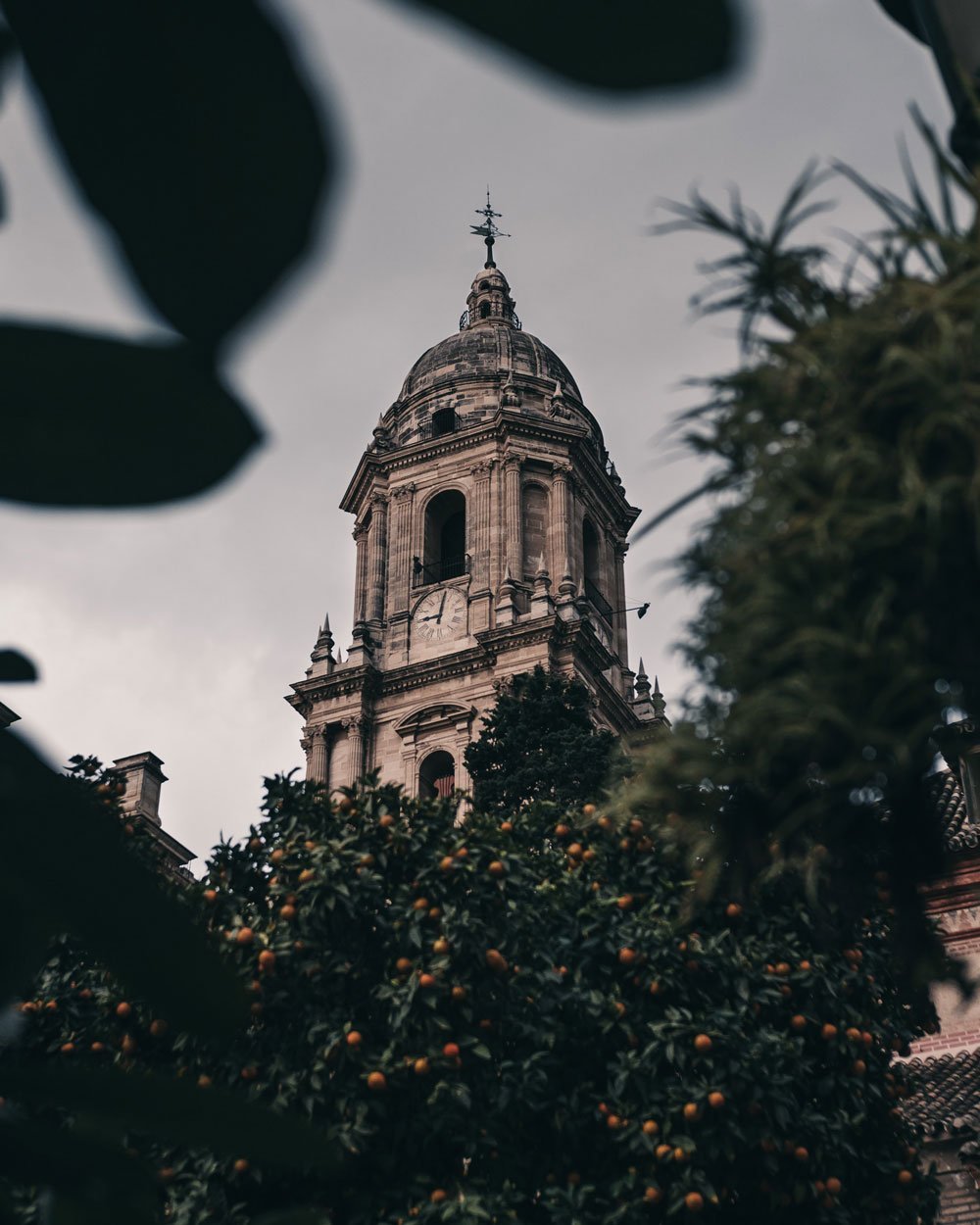 Well located in Málaga's centre
I have been in La Tetería on several occasions, it is always full and the service has always been very good, very attentive and friendly at all times.
The coffees, the teas and rooibos, the smoothies, sandwiches – all exquisite, although I have to highlight their cakes. Incredibly good! Every time I try them because they are delicious. The last time I tried the two chocolates (Nutella and white chocolate), I recommend it 100% but my favourite is still their biscuit cake. I have never tried another like it!
La Tetería is located in a privileged place, in the heart of Malaga, in one of the most famous and well-known streets of the city.
Analeon264 ∼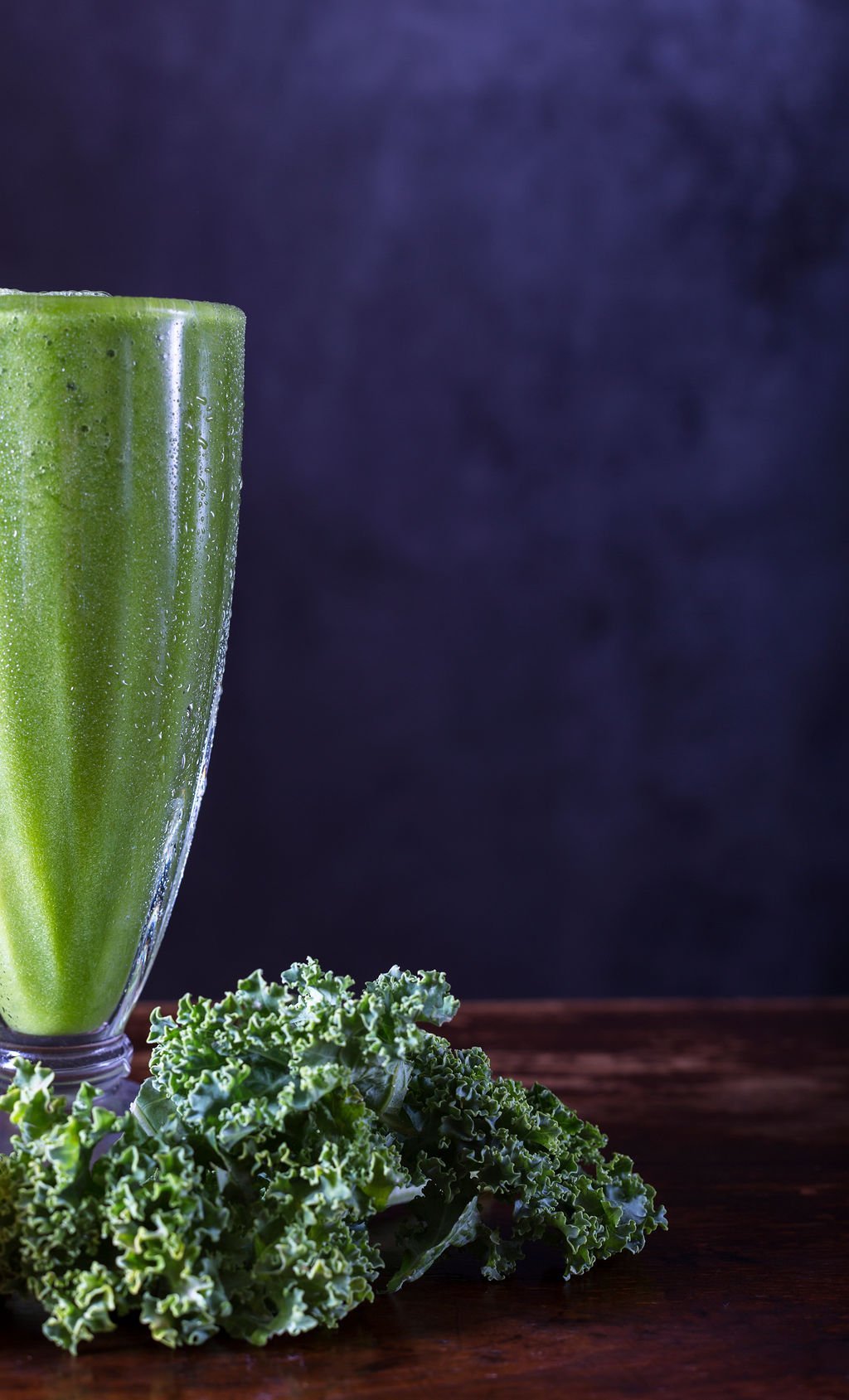 A must!
Compulsory to have breakfast in this little alley watching the morning sun over the cathedral in the background or to enjoy one of their incredible cakes in their indoor space. Loved their Nutella crepe with banana and walnuts or their Moroccan sweets accompanied by a jaralasi or tea. We don't get tired of going every time we are in Málaga's old town.
Alejandromutor ∼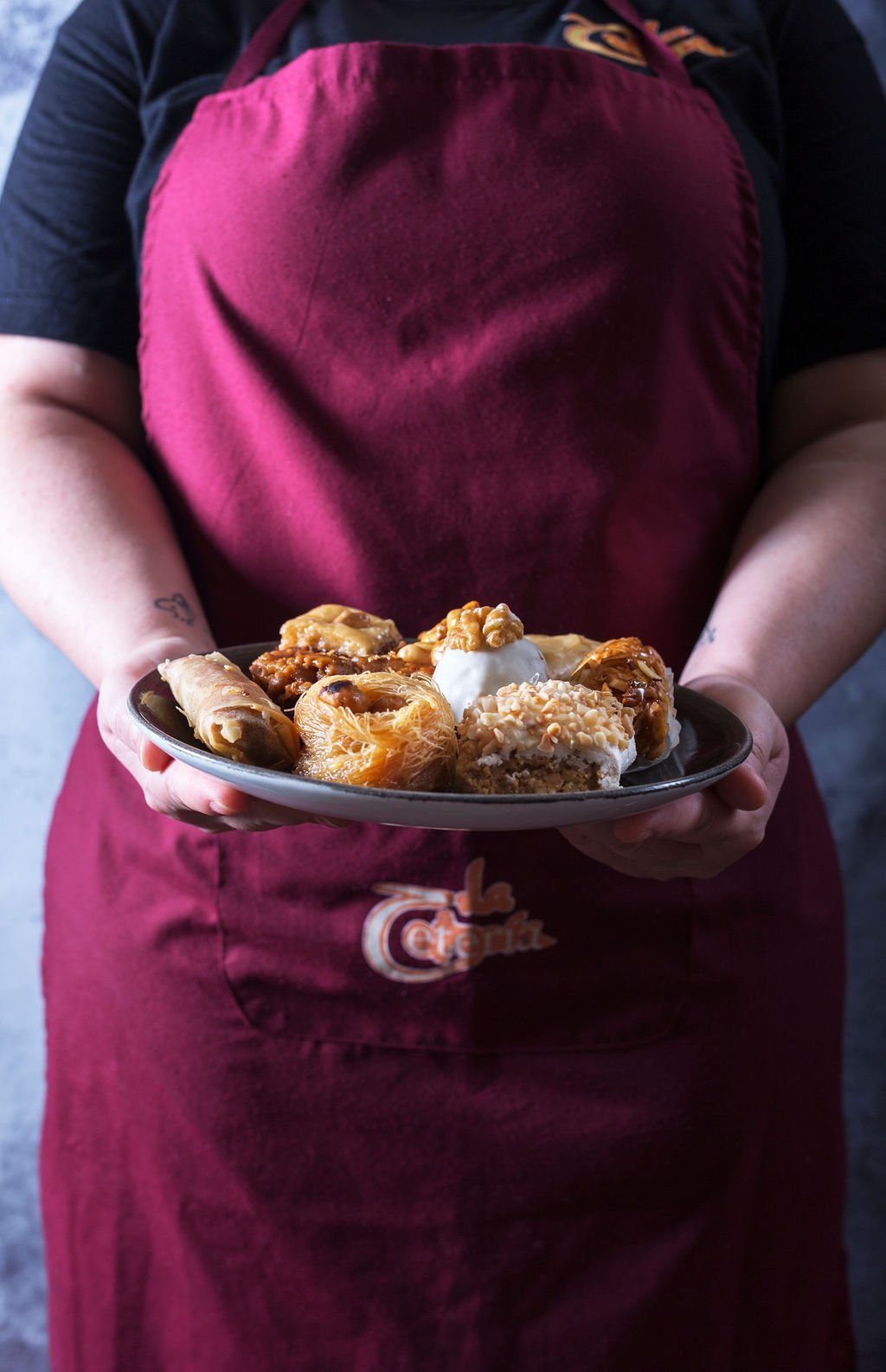 Everything was perfect!
I was in Malaga for the weekend and the truth is that everything has been perfect at La Teteria, in terms of dealing with the client. The waiter who looked after us was super attentive and ensured we had what we needed at all times. They have a wide variety of teas, smoothies, sorbets and everything is super delicious, especially the watermelon sorbet, very, very recommended. The cakes they serve are simply spectacular. I visited this place the 3 days of my stay in Málaga. Very good price for the quality offered, I would repeat without hesitation
Marivymf, Malaga ∼
Are you a fan of tea and that great source of happiness that are sweets? Do you want to know our kitchen's secrets? The stories of our tea suppliers?
SUBSCRIBE TO OUR BLOG AND FOLLOW US ON SOCIAL MEDIA!
Visit us at La Tetería and Travel around the world in 159 teas!