La Tetería was born from a Deep and Meaningful conversation between three youngsters living life to the fullest in Granada!
We had discovered that the only way to overcome the cold from the nearby mountain range was to lock ourselves in one of the popular tea houses in the city, taste a different tea every day and embark on imaginary journeys…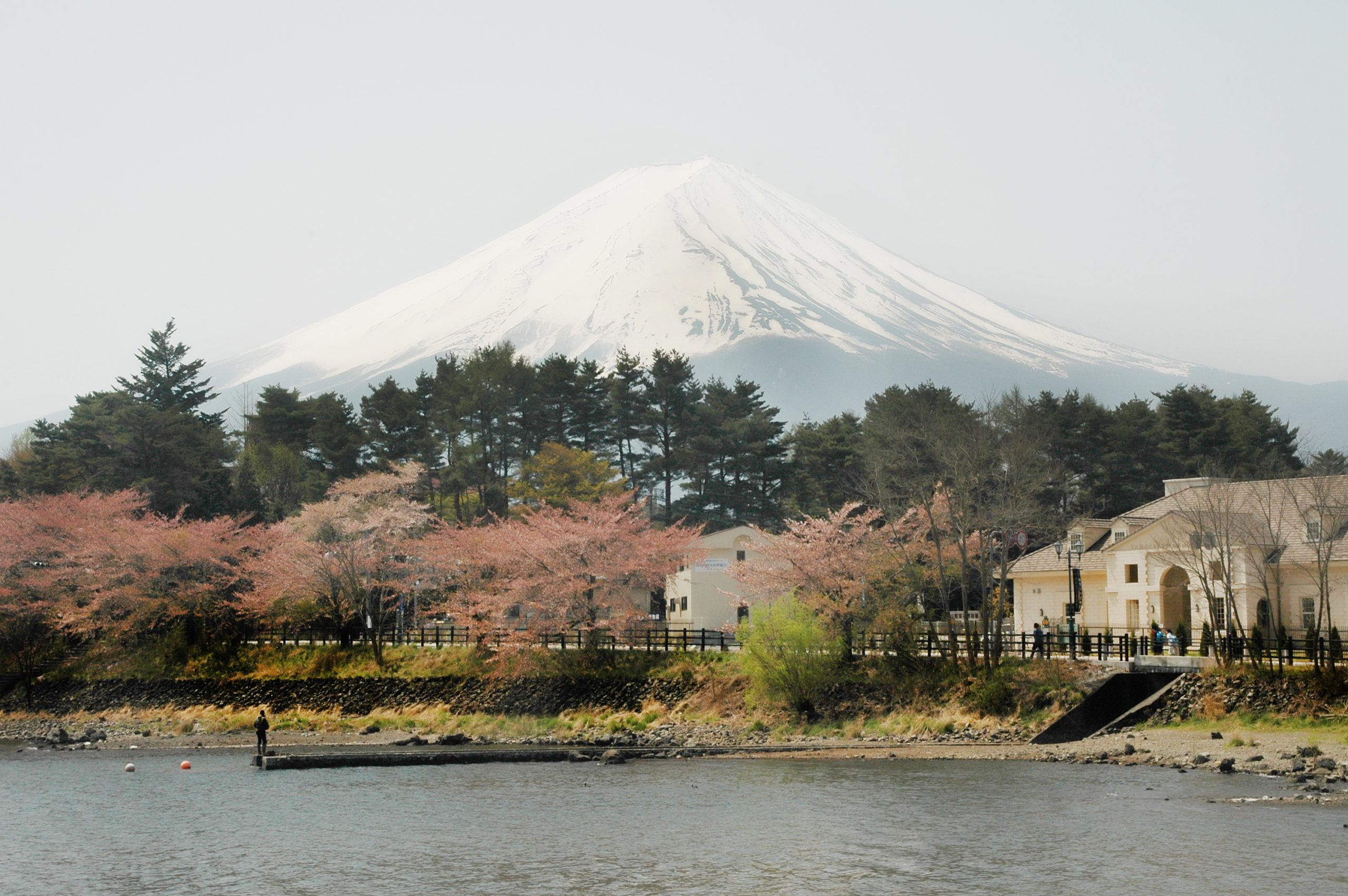 Today it was the warmth of Madagascar where we bathed in virgin rivers surrounded by wild animals.
Tomorrow, we would be riding on horseback through the Mongolian steppe.
The day after, caravanning through the mighty Australian desert.
Sometimes we even went back in time and got lost in the crowd aboard the Darjeeling Express while silently watching and admiring the little train carrying tea loads from the plantations between Siliguri and Darjeeling through the majestic Himalayan peaks.
"We have to open a magical place like these tea houses in Málaga"
…we concluded one day.
We knew that the weather conditions were different, but we had no doubt that Málaga would know how to appreciate a special little corner where to unwind and Disconnect.
A special little corner where to transport itself!
And so it began our adventure to create the best (and the first) Tea Room that Málaga had ever seen!
All those incredible trips we imagined together to escape the cold in Granada became reality.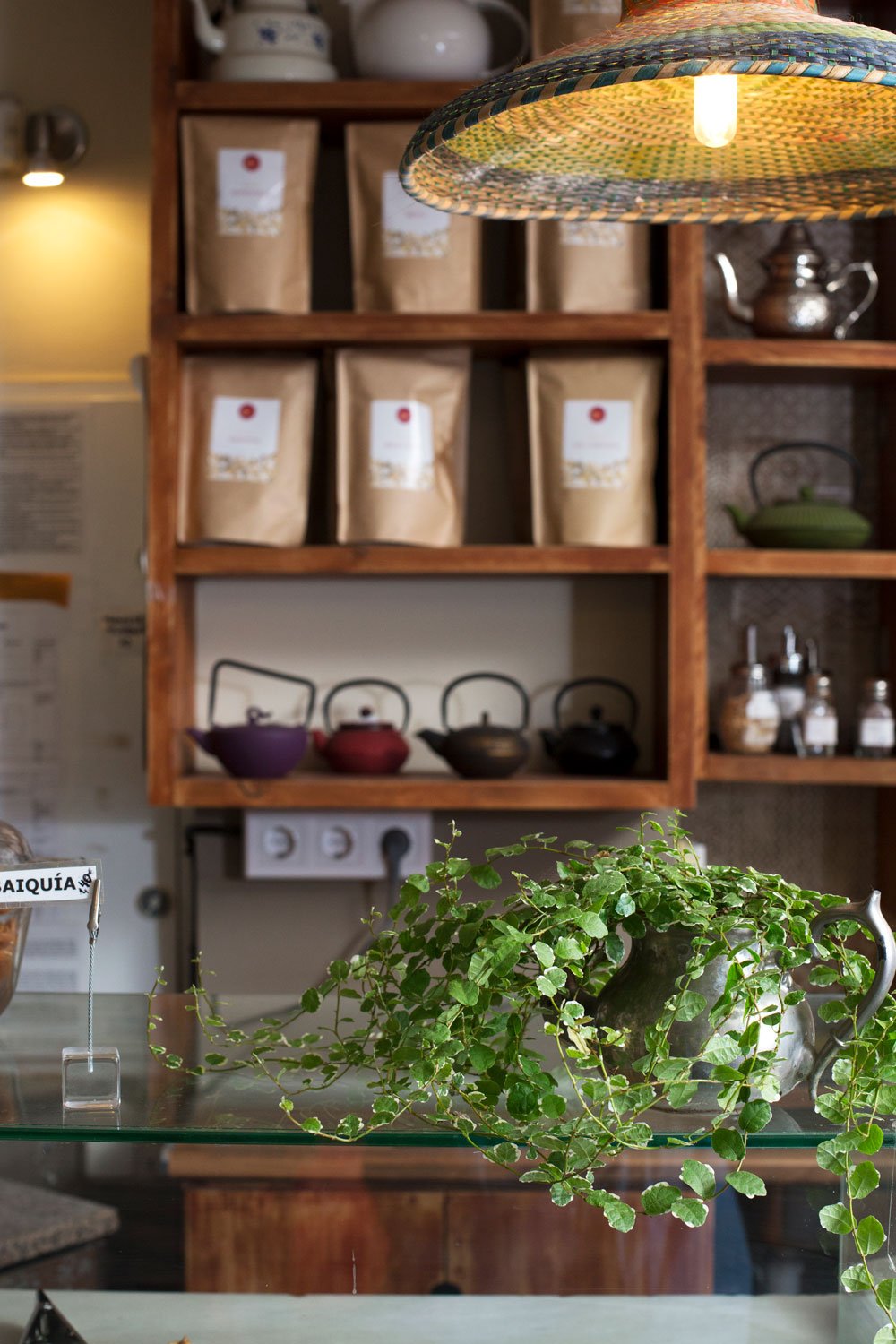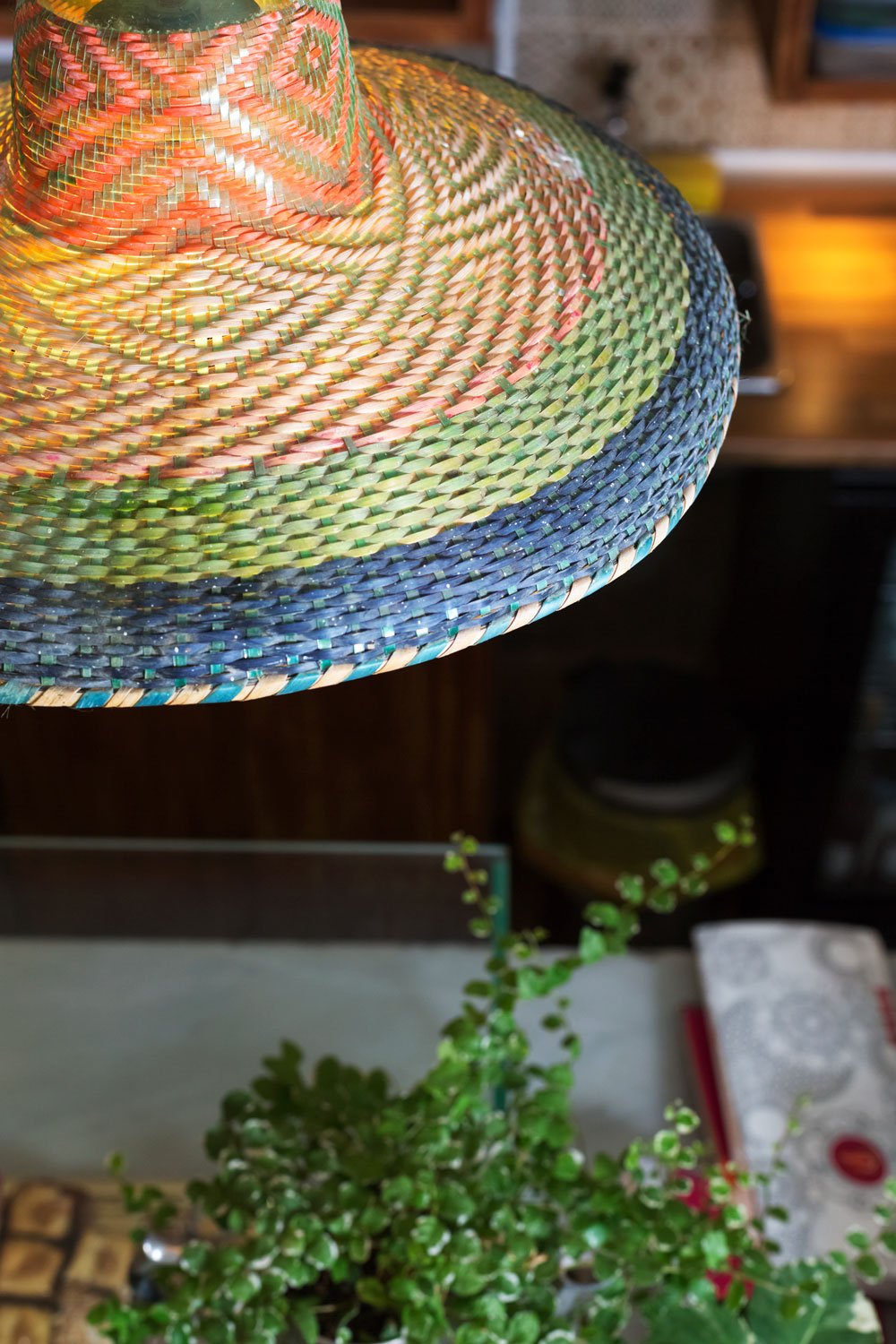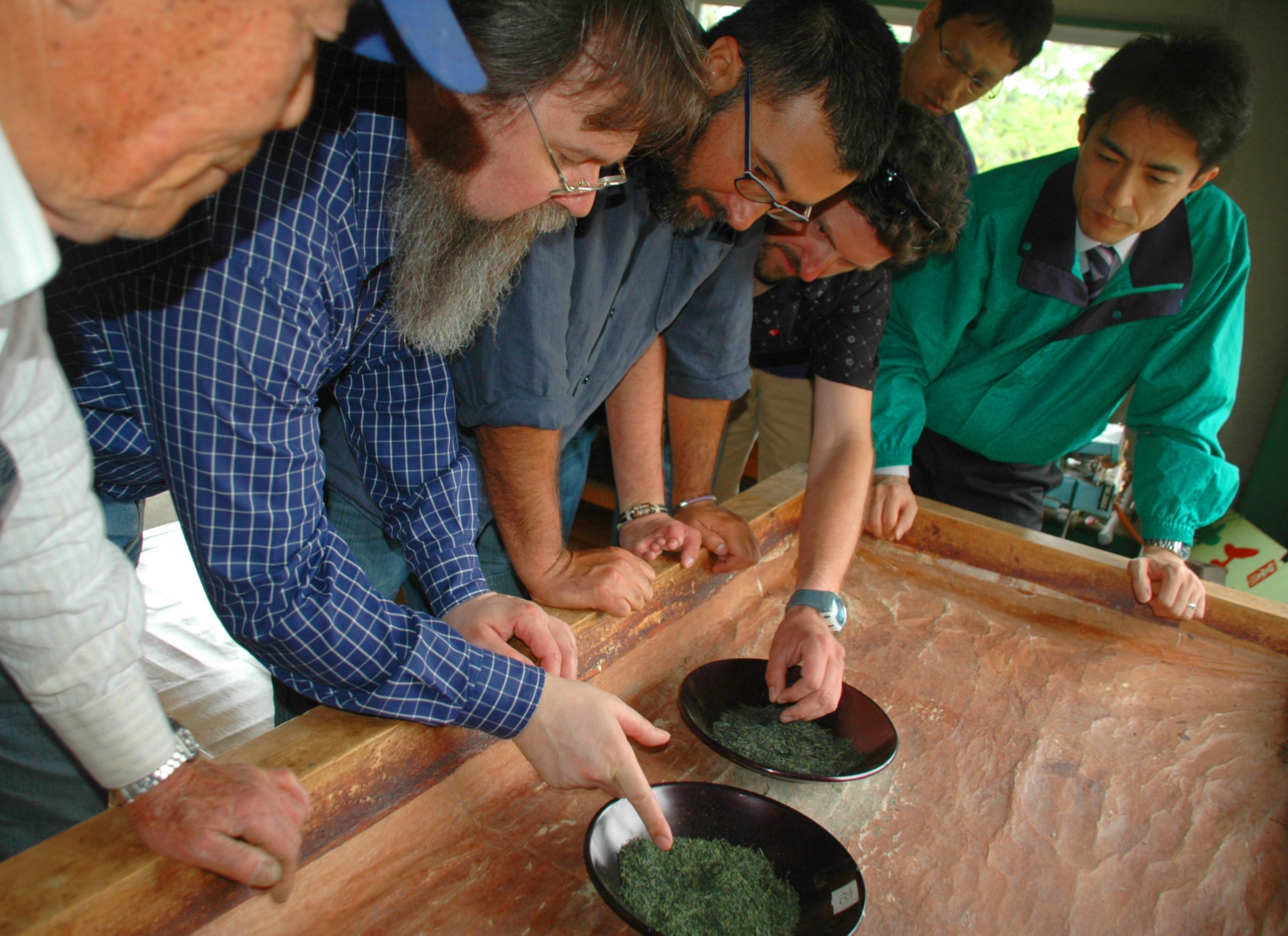 We travelled to remote and surprising places: India, China, Japan, Morocco…We watched and learned.
We brought ideas and products back from each of those trips and when we finally decided the time had come, we unite them in a concept that responded to the needs, expectations and incomparable style of our beloved Málaga.
And we did it with a single mission: we want you to transport yourself, Málaga! To the blue and white villages of Berber Morocco…To the endless Chai plantations in Assam in the remote region of North India. To the small villages of the tropical Indonesian archipelago…
We want you to go around the world in 159 teas, Málaga! Are you coming?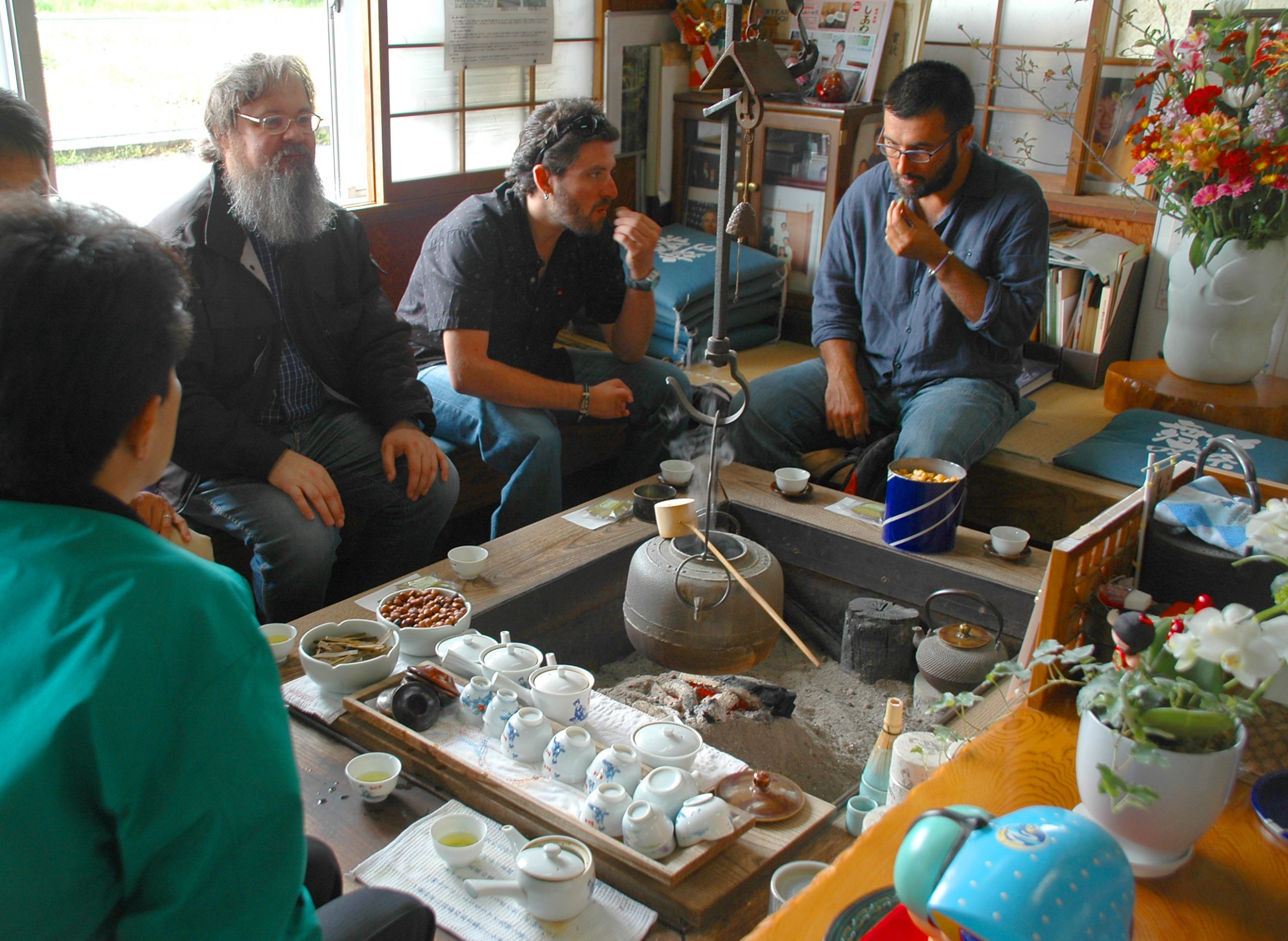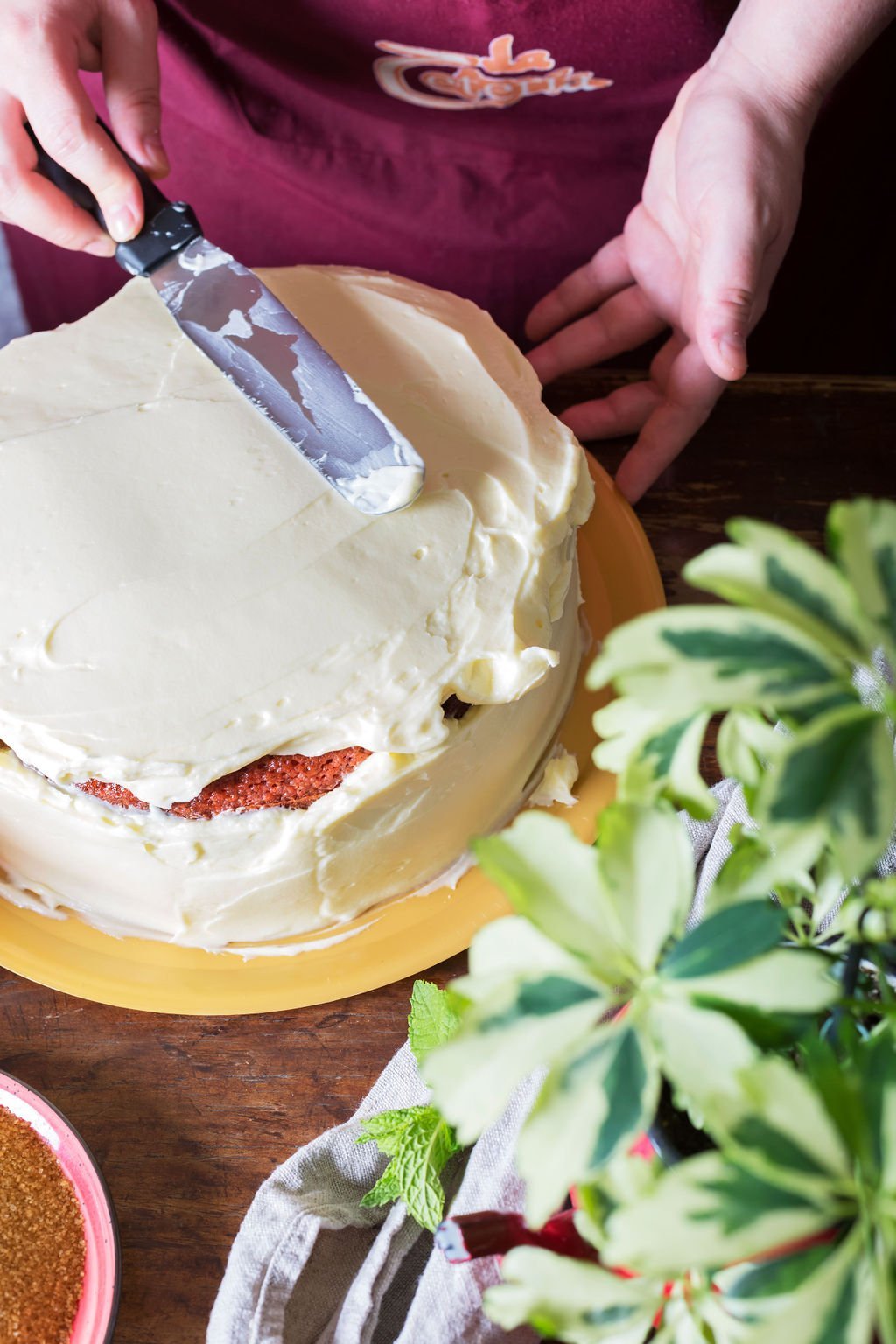 Artisans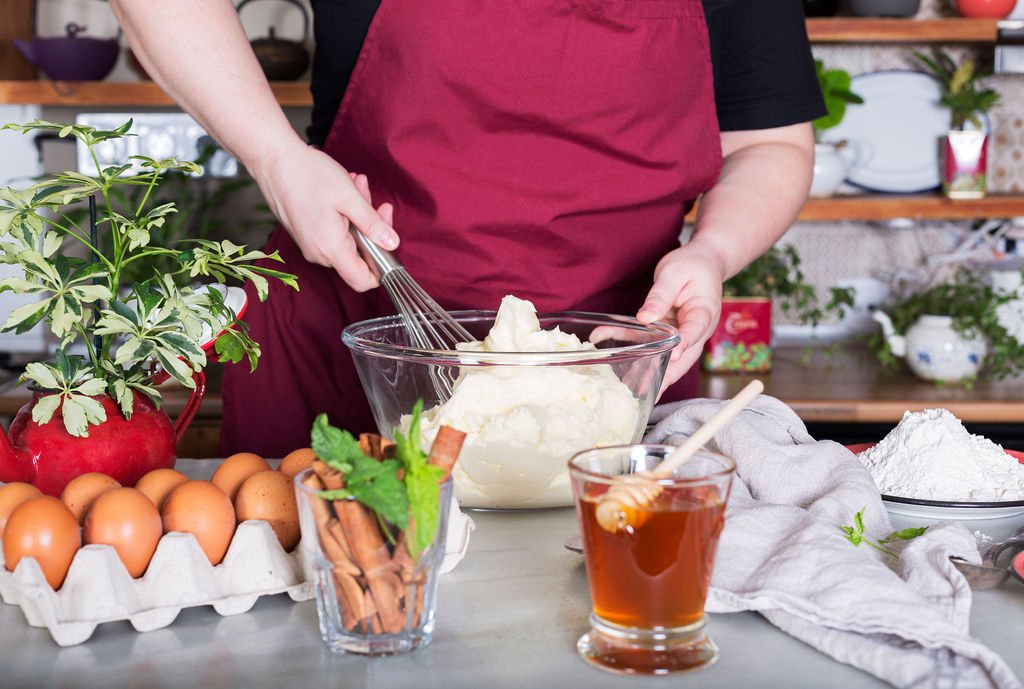 We are artisans since 1993. Since things were done by hand, with love and without haste. With quality local ingredients. With appreciation for every detail. Savouring the process and the results.
We don't want to do it any other way! In a crowded and synthetic world, Natalia, our great pastry chef, prepares our cakes, biscuits, creams, topping… every single thing from scratch!
And although they now call it doing things "Slow", at La Tetería we don't know how to do it any other way.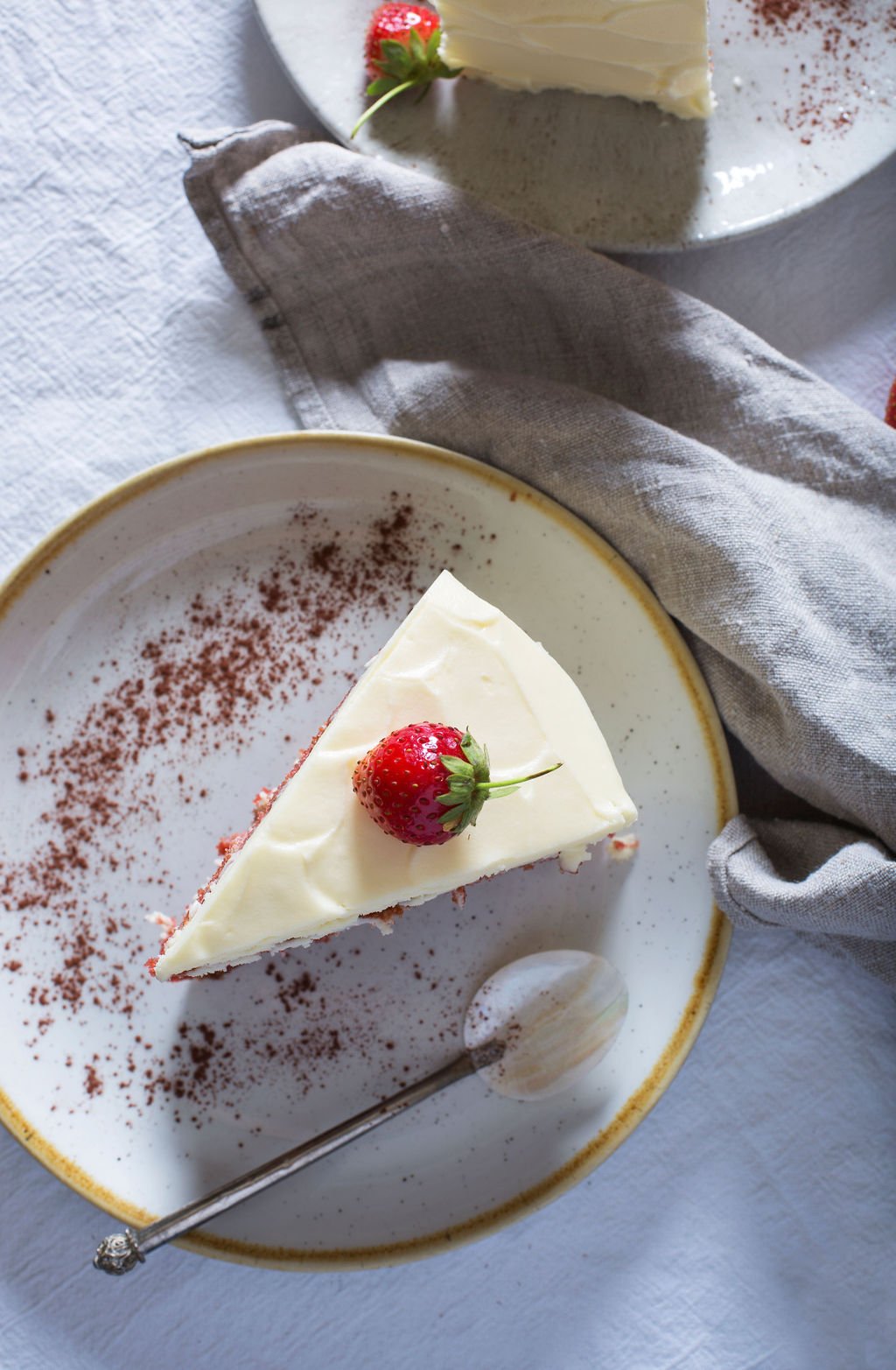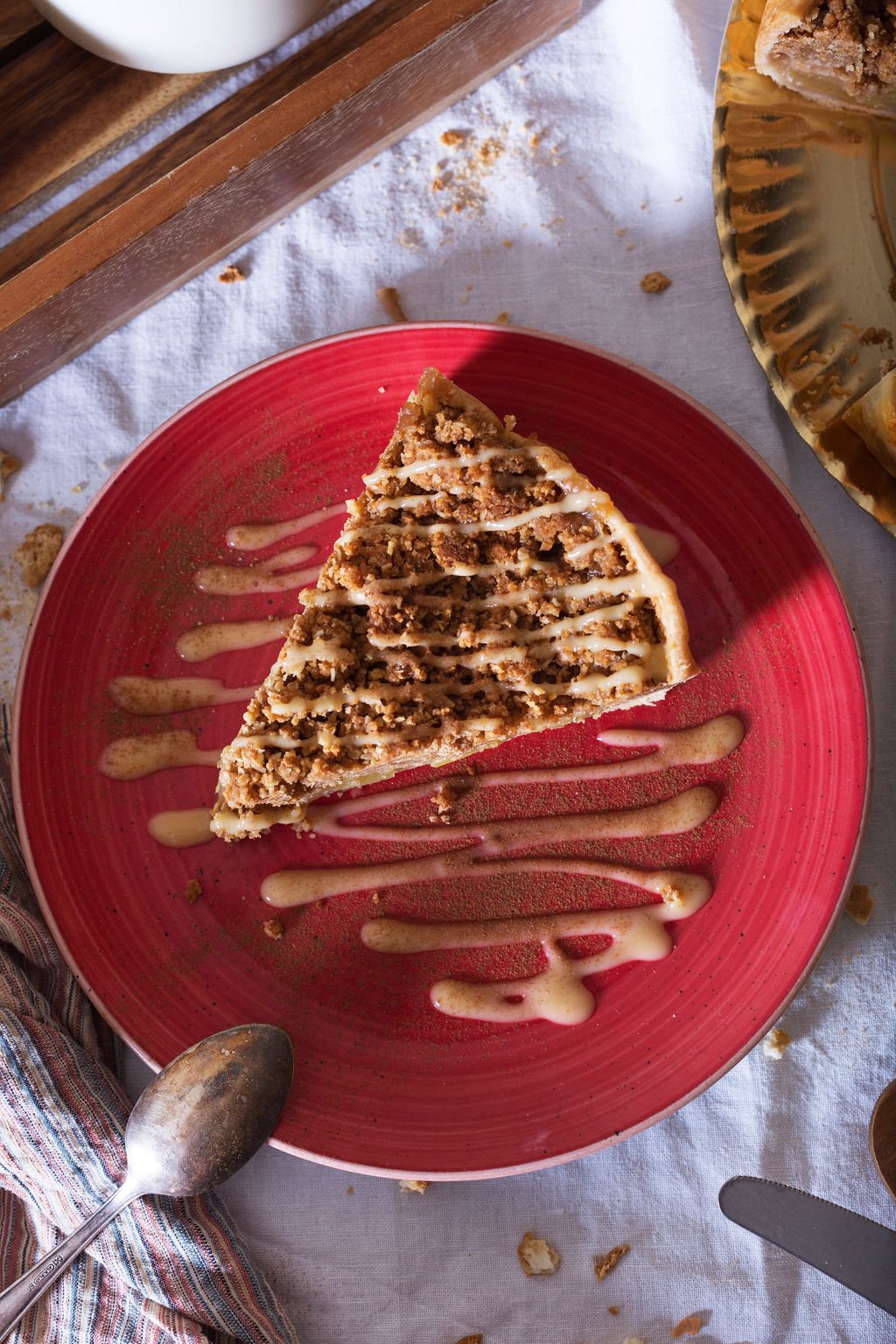 26 different cakes handcrafted every day from scratch!
And to our delicious homemade cakes, add our crepes, waffles, sandwiches, smoothies, our famous granola with yogurt and fruits…
Everything is lovingly prepared daily with top quality local ingredients. Slowly…Without any additives of any kind. Without skimping on the ingredients you love. Always focusing on the quality and flavour of our raw material. And not because it's trendy, or because we are a bunch of hipsters from Málaga!
Simply because it's in our DNA.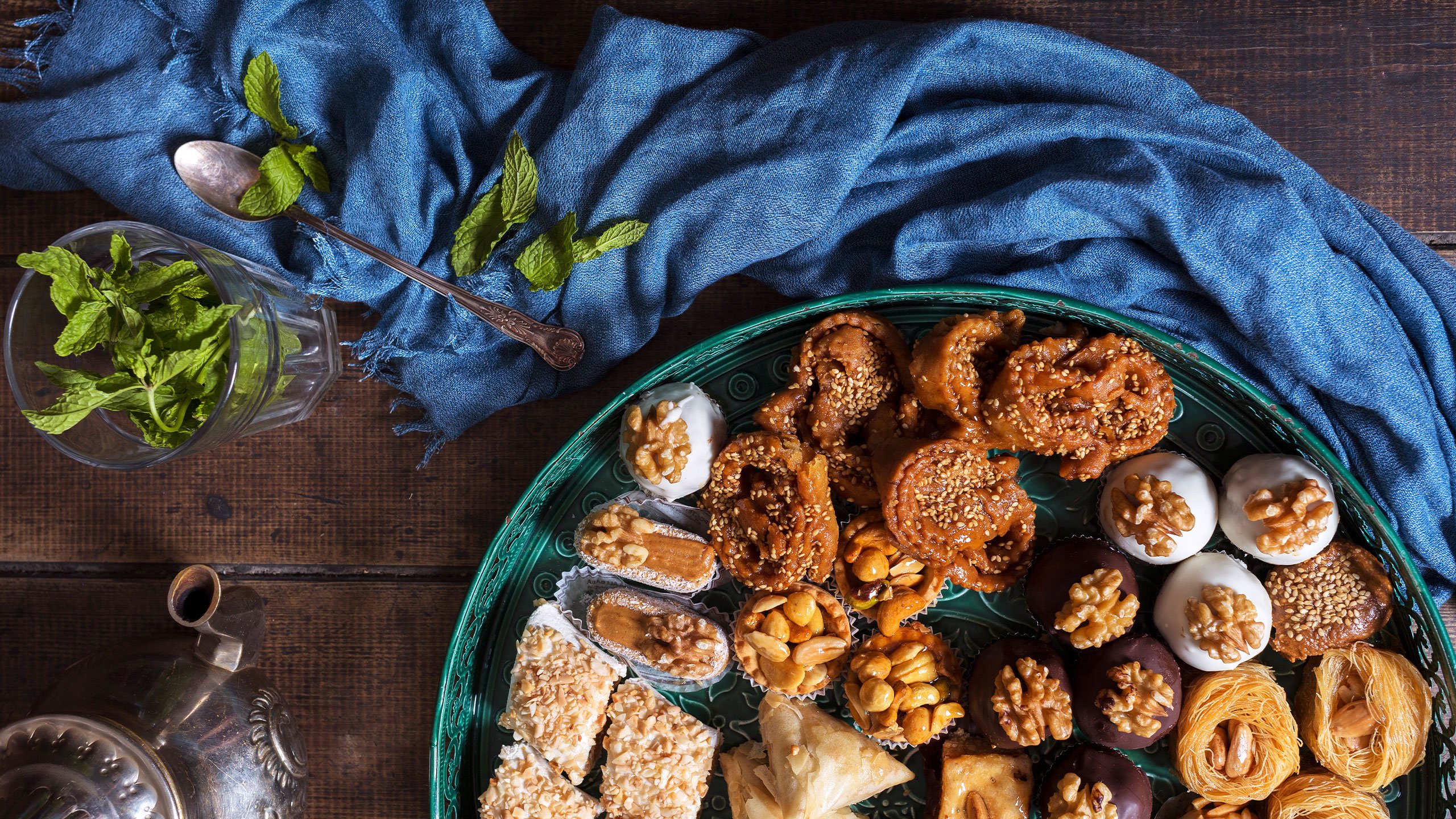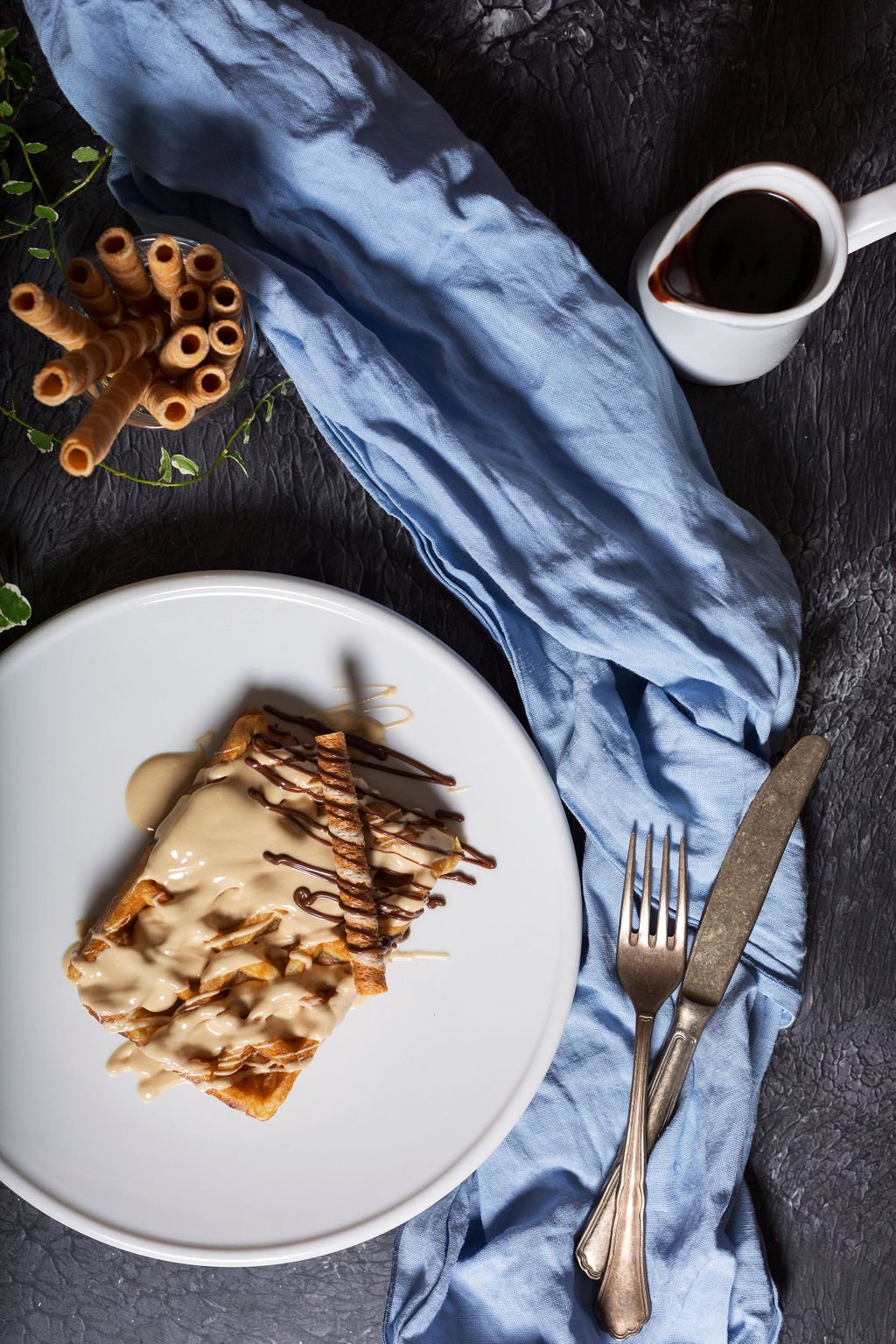 Temptations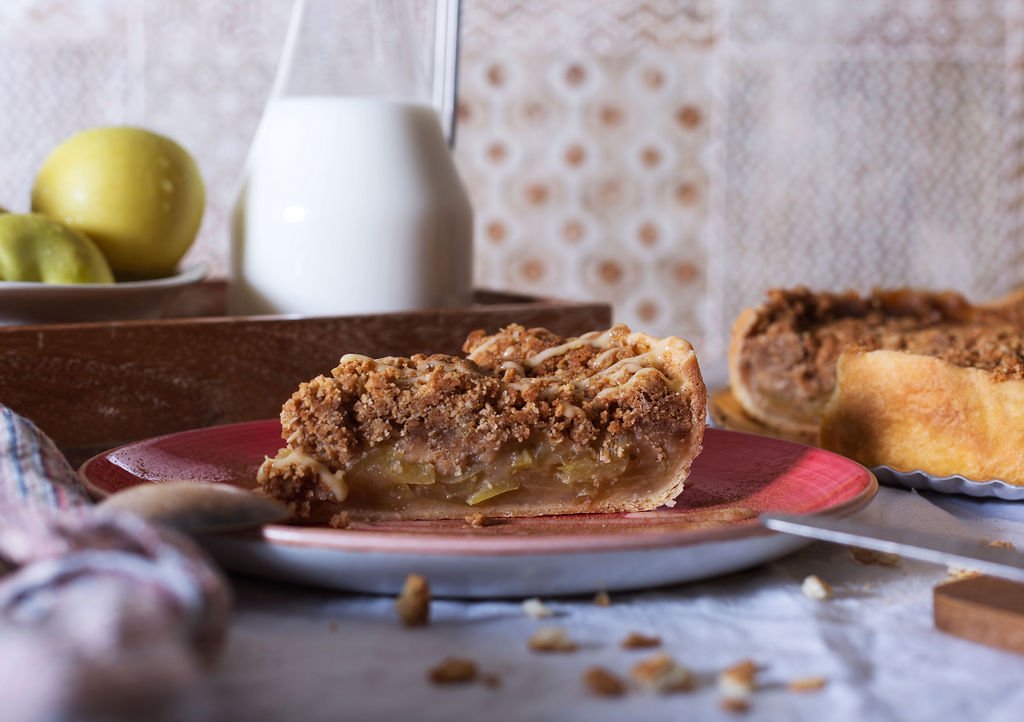 Plus, we know exactly what you adore, Málaga! We know that – even if you deny it! – sweets are a great source of happiness for you. Each little sweet temptation is like an explosion of joy on your palate…
Right? Sure, it's not something you want to do every day either! But what about an afternoon snack among lifetime friends? Or finishing up a perfectly romantic night with an exquisite Moorish tea? Or while you plan your next group trip? Our sweet temptations will help you disconnect and leave the hustle and bustle behind. Sure, you might need to hit the bike a little longer? It will be worth it!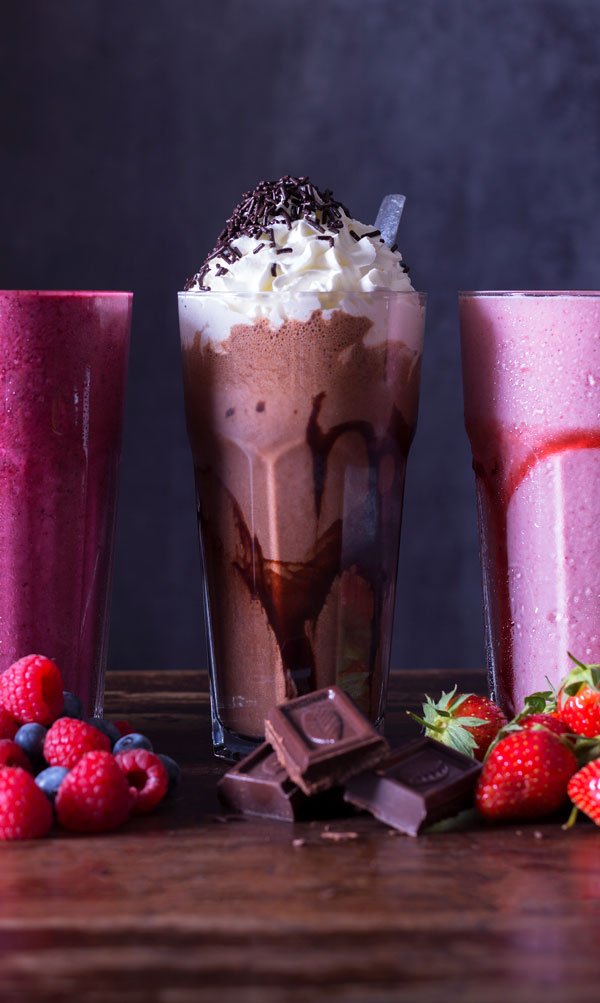 But some occasions call for a sweet temptation. No questions asked!
Especially if they're accompanied by our exotic teas! Some of them have been said to be the Ultimate Sweet Temptations! For instance, if you fancy a Nutella shake, just thank the universe for creating such a wonderful dessert, and go for it!
Enjoy the flavours! Enjoy the moment! Tomorrow will be another day!
Do you prefer vegetarian, vegan and gluten-free alternatives?
Our menu includes an extensive range of sweets created especially for you. Our vegetarian hero? Our famous Carrot Cake! Málaga's favourite since we opened our doors in 1993.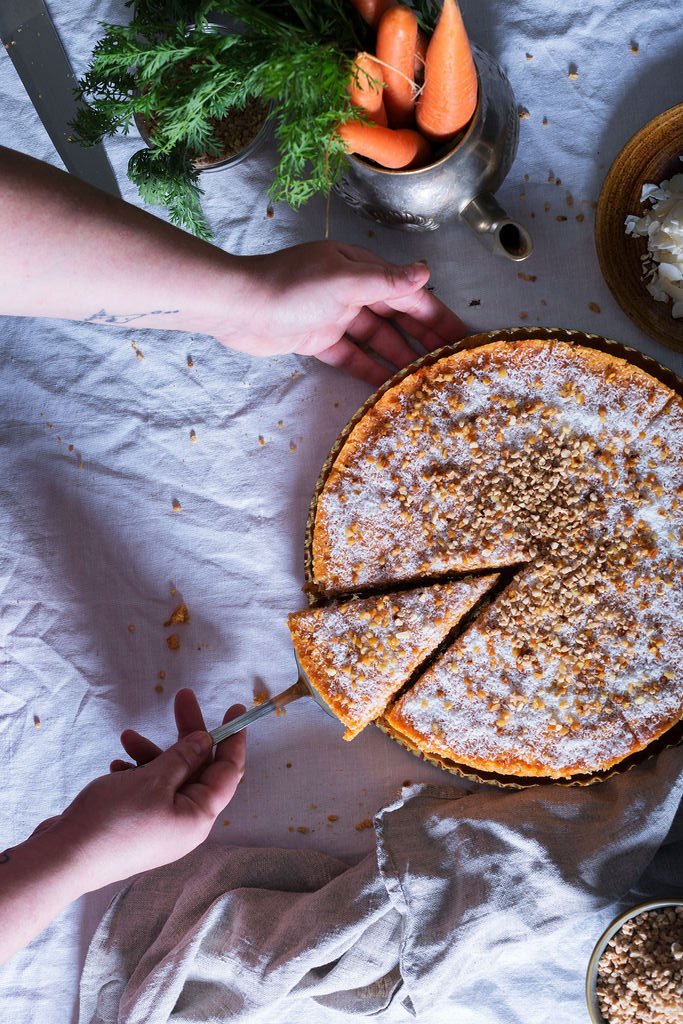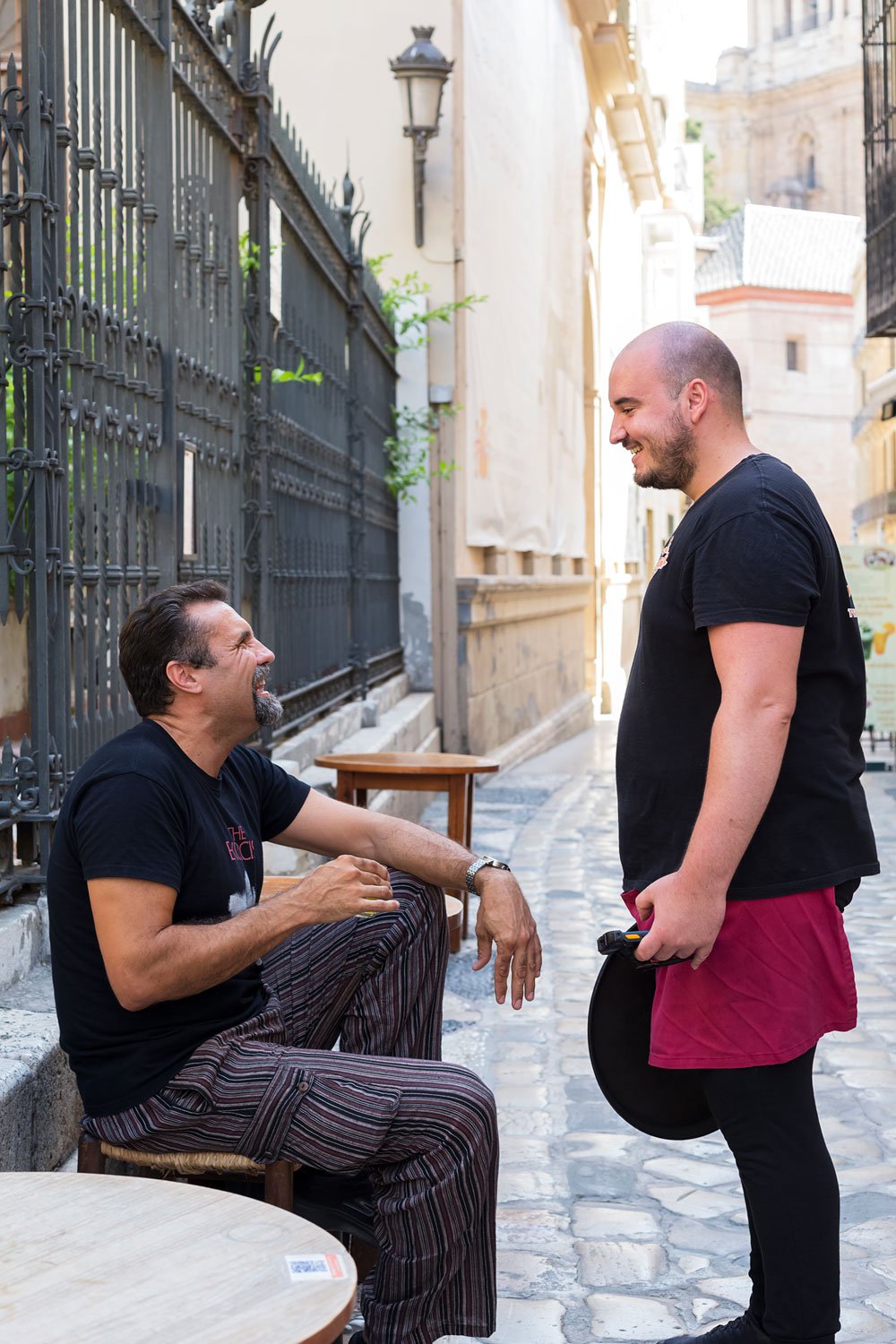 Our Team
Everything we've just shared – our history, our past, the way we ensure everything is perfect from backstage – would not be possible without a team that delivers every single item to your table with a smile and without our clients to receive them.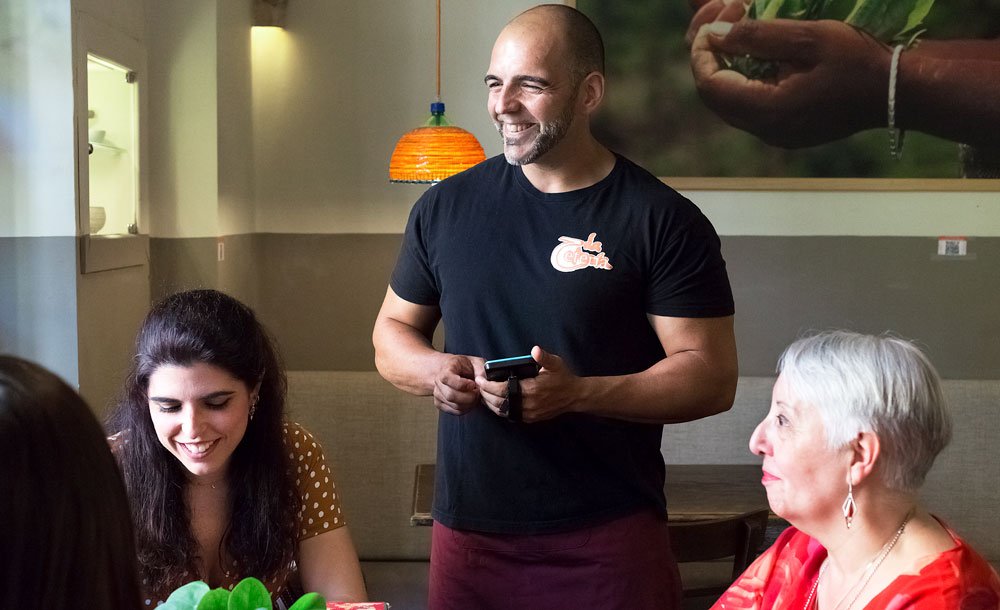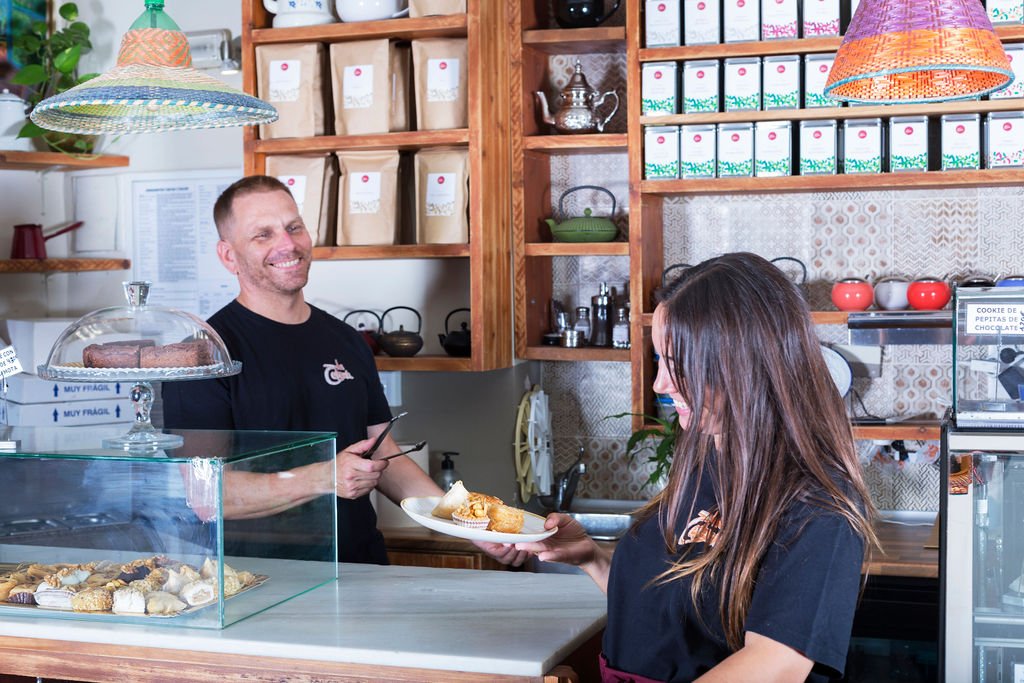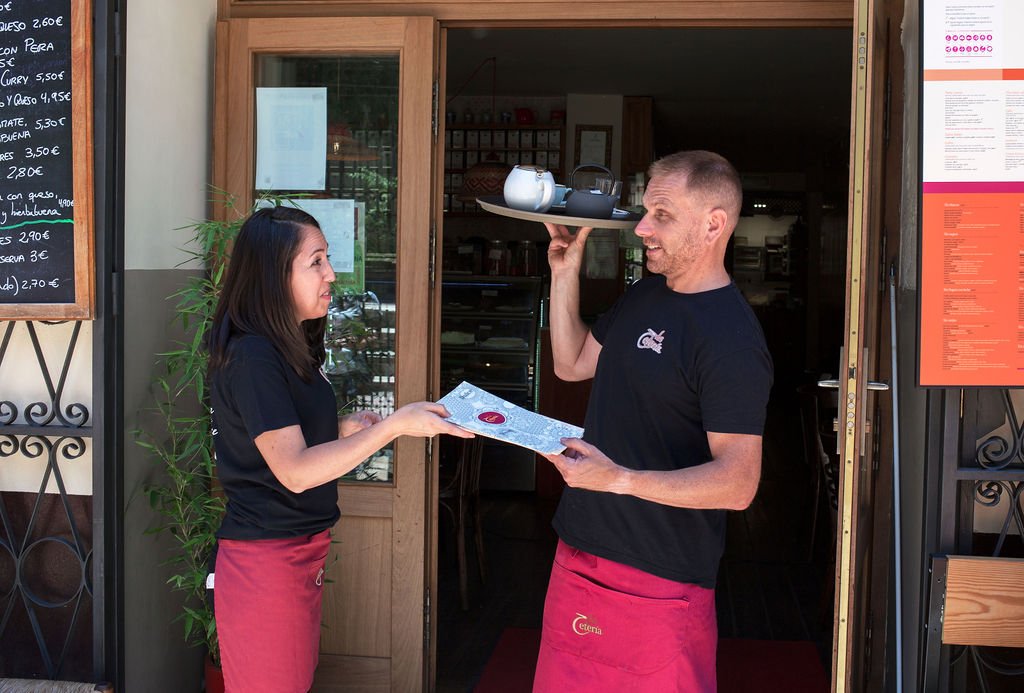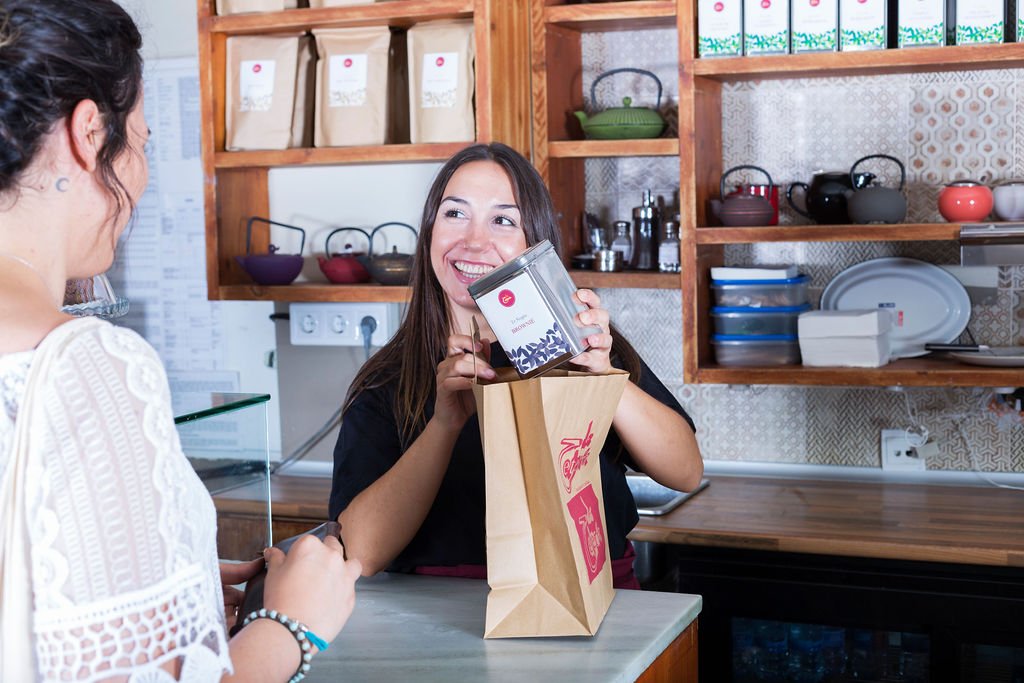 Whatever it is you feel like enjoying, and whatever the limits you want to set for yourself, remember:
All our sweet temptations have one thing in common: they are made for you to enjoy intensely! Can't wait to see you at La Tetería!