Hot brownie with vanilla and chocolate syrup
Milk jam, biscuits and sponge cake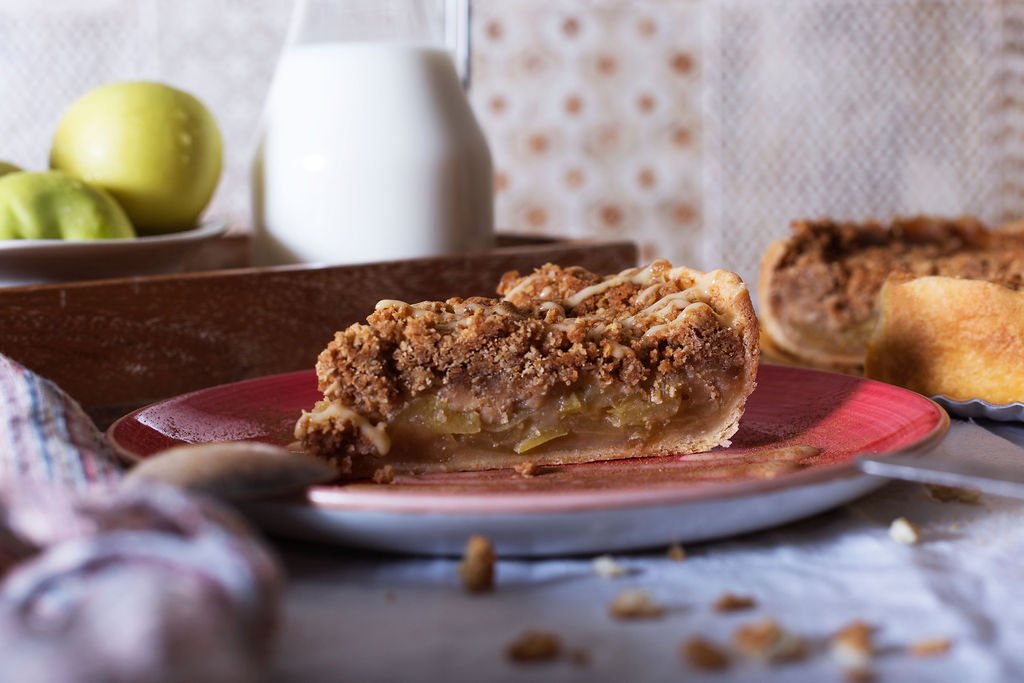 Apple streusel with ginger toffee
A bomb of pure sweet pleasure! Sink your spoon into our most popular cake and see how that wonderful mixture of apple and ginger toffee softly oozes out onto your plate. You won't be able to erase that image and those flavours from your mind!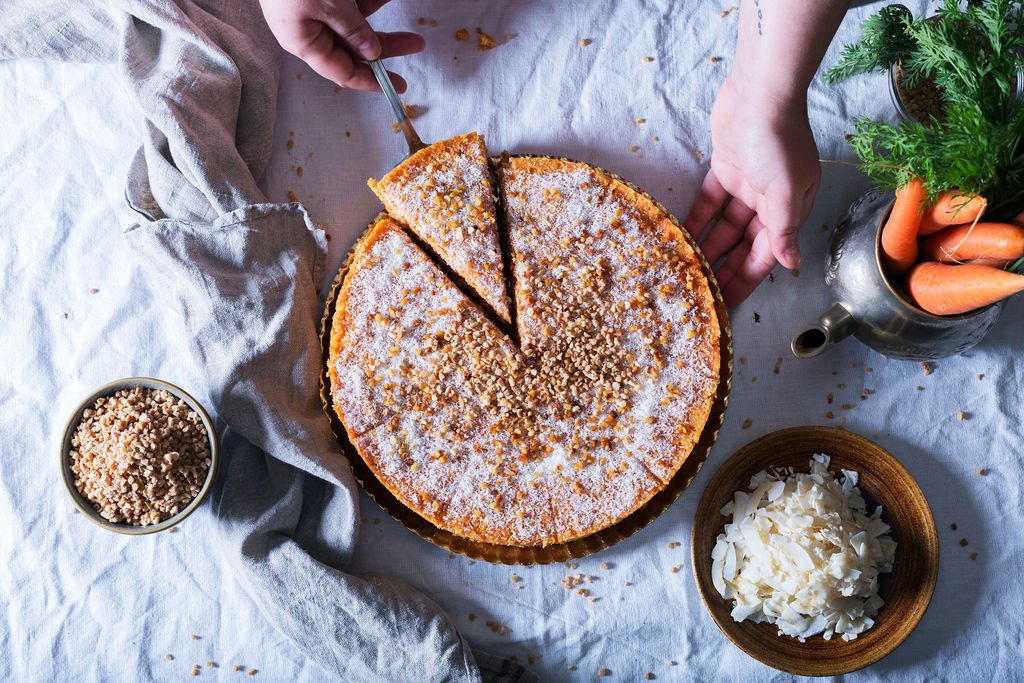 Carrot cake with coconut and cookies
Centre stage in a lot of cafés An international classic. But, until you try La Tetería's Carrot and Coconut Cake, you won't be able to say you had the best carrot cake of your life!
Light, very tasty, perfect for vegetarian and vegan diets!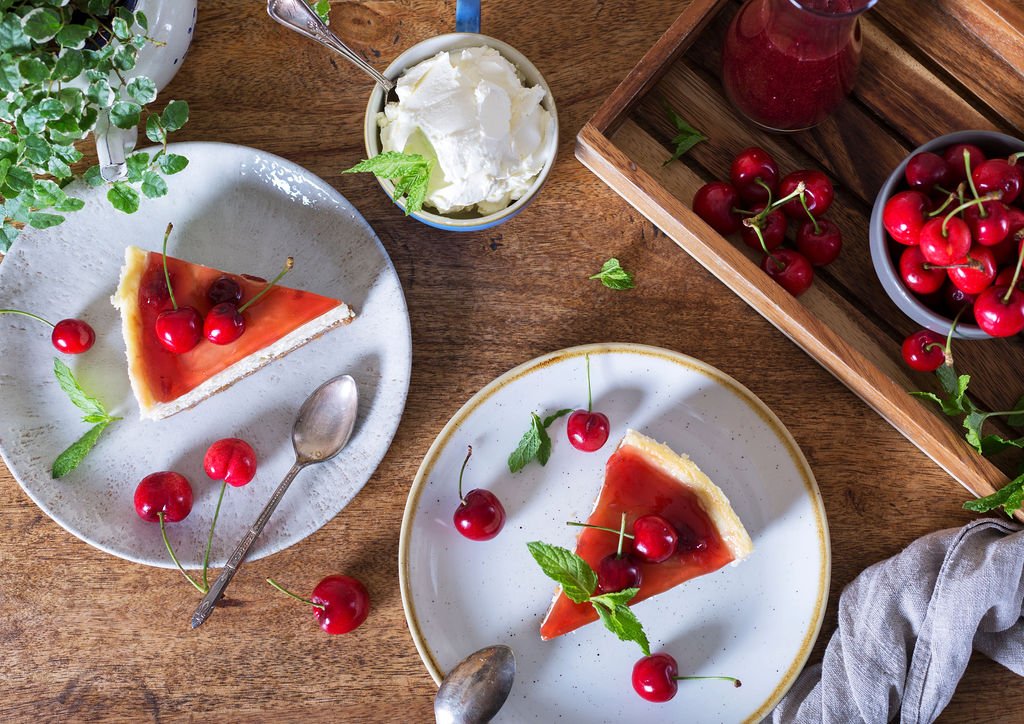 Junior´s cheesecake
San Agustin´s cheesecake
Gluten free
Vegan Banoffe
With almond, coconut, flax seed, agave, soy milk, date, coconut oil, tahini and banana.
Gluten free
Vegan sweet potato pie
Gluten and sugar free
Arabian Sweets
Unit / assortment of 4 units / assortment of 6 units
Chocolate cream with nuts, white, dark or caramel and cream
Fruit mix with powdered sugar or white chocolate
Catalán
(Cured ham with tomatoes and oil).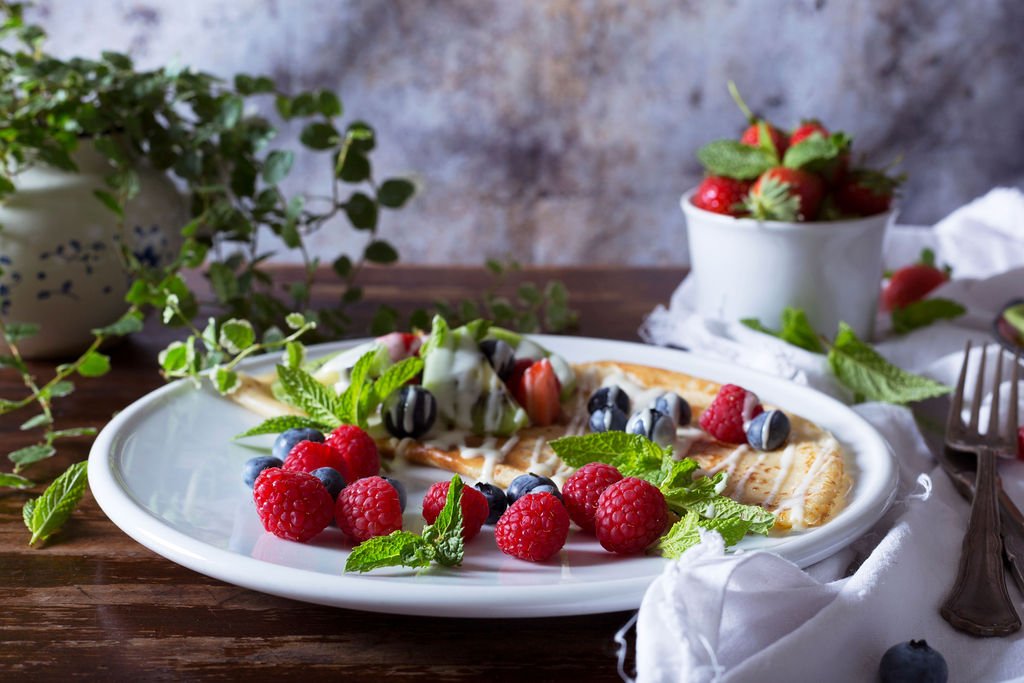 Strawberry ,raspberry or peach
Dark or nutella chocolate
Sweetened chestnut cream and cinnamon
Condensed milk, banana, cookies and cinammon Crêpe
An amazing combination of sweet and warm flavours that will melt in your mouth and take you straight to sweet-tooth paradise! Unbeatable with any of our more than 120 blends of teas!
Milk jam,banana and cinnamon
Chocolate, walnuts and banana
Croissant mixto (ham and cheese)
Guereta (with orange and cream)
Azteca (with vanilla and cream)
Truffled (with brandy, cinnamon and cream)
Coffee
100% Arabica, La Tetería special blend of coffees from Colombia, Ethiopia, Honduras, Brazil and Costa Rica.
Black coffee
Allergen free.
Romeo (condensed milk, vanilla and cream)
Vienés (cream and cinnamon)
Irish coffee (whisky and cream)
Natural milk shakes
With cream or cream without lactose
Ask about our sugar free options
Almond (with almond cream and almond flour)
Nuts (with walnuts plums almond and cinnamon)
Chocolate (chocolate cream with nuts)
Berries (gooseberry, blueberry, strawberry and raspberry)
Cookies with honey and orange blossom water
Are you looking for something sweet but "light"? Don't think it twice! Our delicious cookies with honey shake sprinkled with the slightly bitter taste of orange blossom is irresistible
Natural fruit sorbets
The flavours can be combined
Ask us about our sugar free options
Orange juice big size
Libre de alérgenos
Orange juice small size
Libre de alérgenos.
Smoothies
Mix and match flavours as you please!
Avocado, Brazil nuts, dates, ginger, almond milk and cinnamon
Can't believe what you see? Avocado and ginger? Correct! Surprise yourself today with one of the best kept secrets of our kitchen! Creamy, delicious and very healthy!
Allergens: nuts.
Carrot, orange, strawberry and agave syrup
Ginger, mango, kale, pineapple and honey.
Pineapple, banana, orange and spinach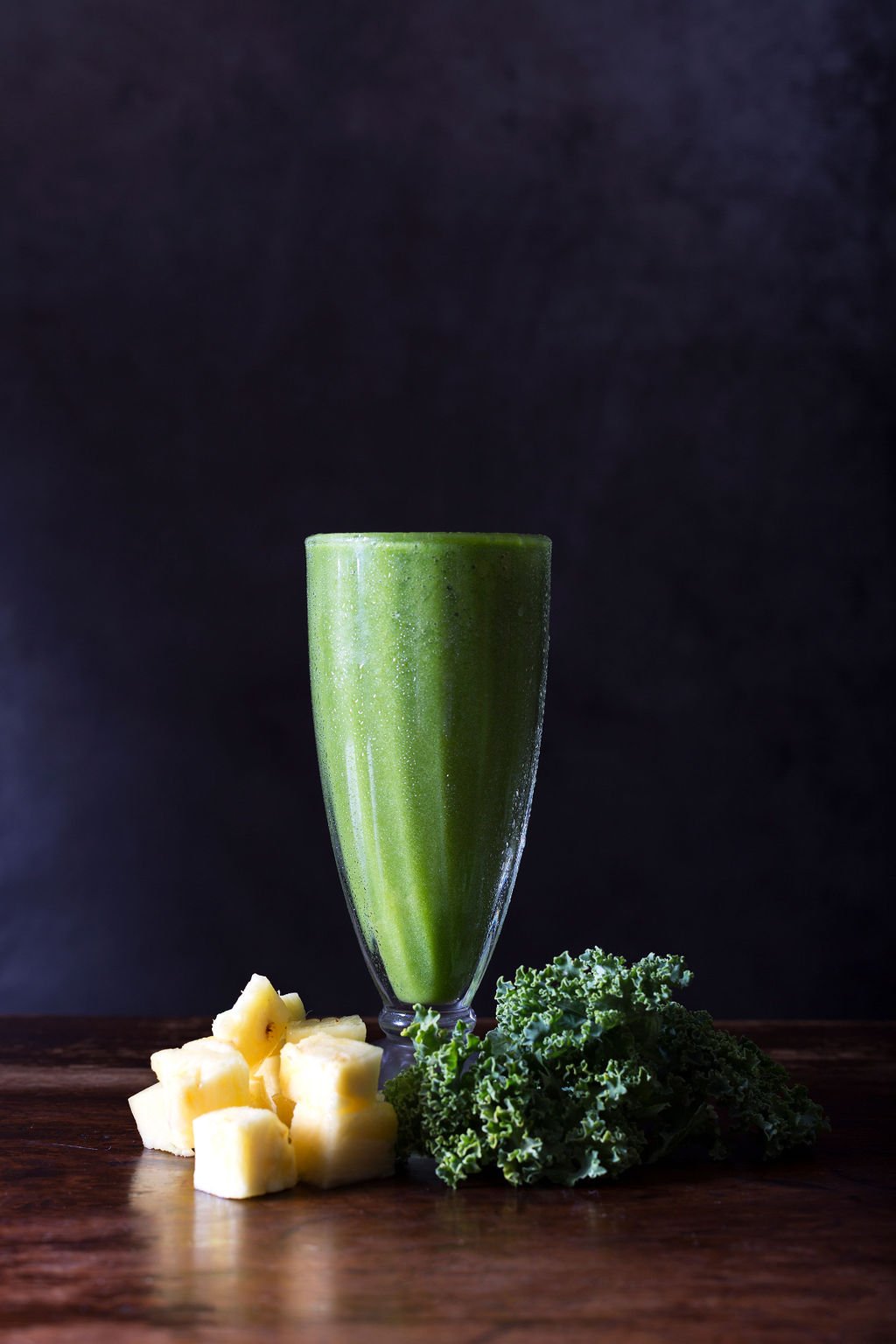 Indian yogurt smoothies
Ask us about our sugar-free options
We also make them with soy yogurt
Mithy lassi (yogurt, cardamom and rose water)
Jara lassi (yogurt, lemon juice, mint and orange blossom water)
Cinnamon lassi (yoghurt, cinnamon and lemon juice)
Lassi lemon cake (cookies, condensed milk, lemon and yoghurt)
Berries (redcurrants, blueberries, strawberries and blackberries)
Apple / passion fruit / peach / strawberry / orange / pineapple / coconut
Matcha Tea Drinks
Green tea powder used in traditional Japanese tea ceremonies
Matcha tea, yogurt, milk, sugar and mint
Mousse de jade con coco (matcha tea, milk, coconut, cream and sugar)
Matcha tea with banana, almond milk and agave)
Infusions and cold or icy teas
Ask us about our sugar-free options
Homemade lemonade with peppermint
Almond jump (almond, coconut, apple, hibiscus and vanilla)
African drink with hibiscus
Honeybush magic forest (strawberry, apple, raspberry leaves and petals)
Other teas and infusions…
Find out the meaning of our allergen icons:
Ask us about sandwiches made with gluten-free bread.
Sulfur dioxide and sulphites
*Vegan product from its conception.
** We can change some of the ingredients to be vegan.
You can choose whole grain, multigrain or gluten-free
You can also choose between lactose free, soy, oatmeal or almond.